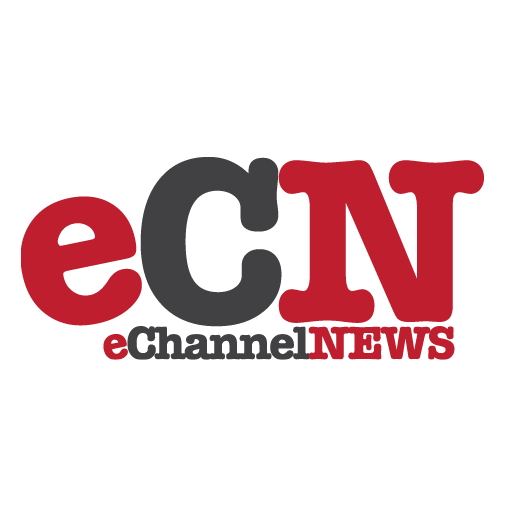 Tadiran Telecom, a leading global IP business telephone and communications supplier, in its continuing expansion of activities in the Chinese transportation market, announced today a number of deals, providing the communications systems for the transportation for the Olympic Games in Beijing including the Beijing Subway Lines 4 and 5, the Airport Express subway line, and the Beijing Airport Command Center. These deals make Tadiran a major telephony solution provider for the transportation system for the Olympic Games. Tadiran won the Chinese contracts against intense competition from telephony providers such as Siemens, Alcatel, Feihong, Cisco Systems, Ericsson and Harris. The deals were carried out via KTT, Tadiran's subsidiary in China and are valued at about several million dollars.
"The Beijing Subway is using Tadiran's solution because it offers a complete, cost-effective, converged communications system that supports voice, data, video and advanced communications that can be easily customized to the special requirements of this project," said Zeev Aviv, VP of Sales & Marketing of Tadiran Telecom. "The Beijing Subway joins our long list of prestigious customers who appreciate the versatility, feature-rich and enhanced IP technology of Tadiran's telecommunication systems with a wide range of networking capabilities and solutions that fits the transportation segment."
Tadiran's telephony solutions have been already deployed in other transportation projects in China, including Dalian International, Huhhot, Tianjin, Wuhan, Zhenzhou, Hainan Phoenix and Wuxi airports and Internal Metro Express in Beijing airport. Tadiran increased its market share in China and was ranked seventh in IP line shipments for the Asia Pacific, according to the Gartner Dataquest Report published in 2006. It was also placed eighth in overall line shipments to China and in sixth place in corporate and major enterprise category for 2005.
A network of 27 Coral Systems with an advanced network management control will be installed to support the Beijing Subway #4 line, which will have 24 metro stations, a control center, car depot, car lot and is expected to be completed in December 2007. Similarly, the Beijing Subway #5 which is expected to be completed in June 2007, will have a network of 28 Coral Systems which will support its 22 metro stations, control center and car lot.