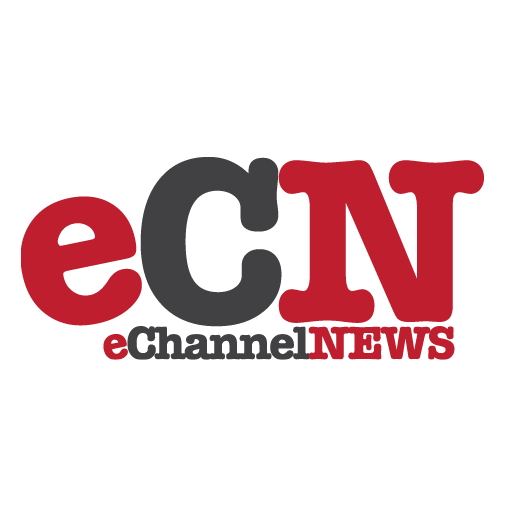 Canadian Network Synchronization Users' Group Featuring Next Generation Network Technologies Will Be Held on June 13-14, 2006 in Toronto
Symmetricom, Inc. a worldwide leader in precise time and frequency products and services,
and Empowered Networks, a leading independent solutions integrator and one of
Symmetricom's key partners in Canada, today announced SynCan2006, the 4th
annual meeting tailored for telecom synchronization users in Canada. Each
year, SynCan attracts representatives of Canada's leading telecom service
providers, cable companies and utility companies, with applications-oriented
technical tutorials on topics related to time and frequency synchronization,
standards such as Universal Timing Interface (UTI), Network Time Protocol
(NTP) and IEEE 1588, and how these impact the performance and quality for
service of next generation networks.
"As service providers prepare their network infrastructure to meet the
precise sync and timing requirements of next generation applications, there
are specific implementation issues to consider," stated Nancy Shemwell, senior
vice president of sales and service at Symmetricom. "SynCan will focus on ways
users can engineer their network to meet the most stringent QoS requirements,
regardless of the mix of services being carried, or the broadband transmission
medium."
SynCan2006's applications-oriented technical tutorials, led by
application engineers, product managers, and executives from Symmetricom and
Empowered Networks, will cover a range of topics, including:
— Updates on Standards in Sync for Next Generation Networks
— Universal Timing Interface (UTI) – Double Ended Synchronization
— New DOCSIS Specifications for Sync in Cable Industry
— Packet Timing Technologies – 1588 versus NTP
— Measuring Packet Delay Variation
— Next Generation Network (NGN) Applications that Require High Accuracy
Synchronization
— Key Challenges for Supporting IPTV
— Managing and Monitoring NGN Timing
— The Latest News on Sync Products, Services and Support
"SynCan provides a unique opportunity for the 'primes' of planning,
operations and maintenance of Canada's key network service providers, to get
together to network and learn from leading experts in synchronization," stated
Ken Bourne, director of synchronization solutions at Empowered Networks.
"Together, Symmetricom and Empowered provide the Canadian forum for evolving
network service providers to support next generation applications."
SynCan2006 will be held on June 13th and 14th at the Holiday Inn on King
Street, Downtown Toronto. For more information, visit:
http://www.empowered.ca/SynCan2006.