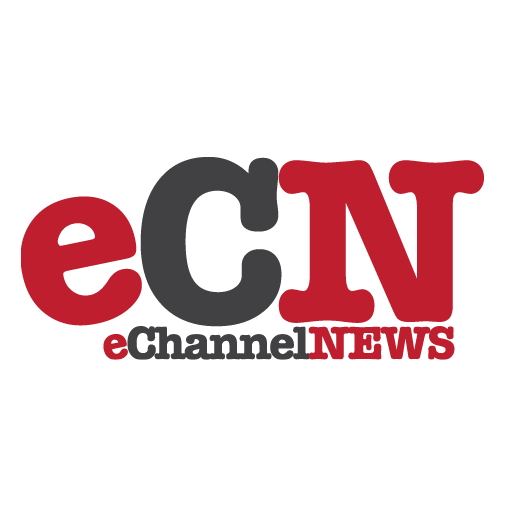 Symantec Corp. announced that it has signed a definitive agreement to acquire WholeSecurity, Inc., a leading provider of behavior-based security and anti-phishing technology. Whole Security's technology analyzes the characteristics and actions of viruses, worms and other malicious code to offer real-time protection against these threats without the need for traditional security signatures. The transaction is expected to close in October.
"WholeSecurity provides industry leading protection from phishing attacks, one of the fastest growing threats to online transactions, such as banking, e-commerce, and auctions," said Enrique Salem, senior vice president, Symantec Security Products and Solutions. "In addition, WholeSecurity's family of solutions provides critical behavior-based security technology that we expect to be a core component of Symantec's baseline consumer security and enterprise desktop solutions."
Behavior-based security technology identifies online threats such as worms, viruses, Trojan horses, keystroke loggers, and phishing sites by their actions and characteristics. WholeSecurity's Confidence Online analyzes the behavior exhibited by these threats against hundreds of detection modules to determine whether the active processes or web sites are safe or malicious. This technology can immediately detect and mitigate unknown threats by their behavior without traditional signatures or patches thereby protecting users against zero-day attacks.
WholeSecurity's unique patent-pending behavior-based technology addresses applications ranging from browser-based phishing detection and notification to on-demand delivery of malicious code detection.
"We have been the first line of defense for our customers, protecting them against new forms of malicious threats before signatures can be created," said J. Peter Selda, president and chief executive officer, WholeSecurity. "Combining our behavior-based technology with Symantec's industry leading solutions will allow us to deliver this capability to a much broader audience and move us further toward our vision of providing zero-hour protection for every endpoint."
WholeSecurity's Confidence Online for Web Applications protects unmanaged or remote computers that access company resources, but don't currently have a behavior-based agent installed. Following an initial scan at log-in, Confidence Online integrates with web applications to let clean computers access the web application, protecting or blocking infected machines prior to connection. Confidence Online then continuously scans the users' system to ensure threats are neutralized before they can do damage.
Confidence Online for Corporate PCs protects employees by providing "always on" protection for corporate IT managed computers. Confidence Online for E-Commerce protects consumer e-commerce sessions by seamlessly and automatically delivering on-demand security that stops eavesdropping threats from running on a consumer's computer.
Confidence Online Phish Finder provides real-time, browser-based protection from fraudulent websites. Confidence Online Phish Finder powers the AccountGuard feature of the eBay toolbar. The Phish Report Network (PRN) powered by Confidence Online is the first worldwide anti-phishing aggregation service that enables companies to report and block phishing web sites and better protect online consumers worldwide.