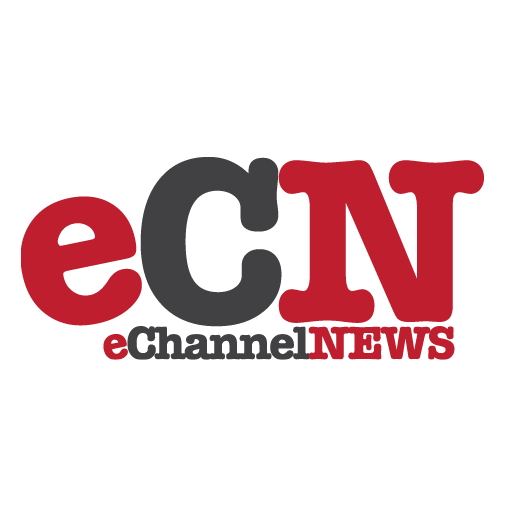 Symantec Corp. announced that it will help safeguard users of Intel desktop motherboards worldwide by providing comprehensive online security protection from adware, spyware, and other Internet security threats. Intel will make Symantec's Norton Internet Security 2005 AntiSpyware Edition available to system builders and value added resellers who make up the Intel dealer network worldwide. Intel dealers will now have the ability to provide a comprehensive security package, including antispyware technology, with each system they build.
Symantec's Norton Internet Security 2005 AntiSpyware Edition provides essential protection from viruses, hackers, and privacy threats. This edition includes powerful new Norton Spyware Protection, which automatically detects and removes both spyware and adware. The all-in-one protection of Norton Internet Security also helps prevent email fraud and keep confidential information safe.
Through this security offering, Intel dealers will be able to pre-install Norton Internet Security 2005 AntiSpyware Edition on systems they build. In addition, users will receive a 90-day introductory subscription to Symantec's protection updates. Once the subscription expires, users have the option to purchase a 12-month renewal. Intel will make the security solution available to dealers from the Intel dealer Web site and will eventually make the solution available on the application CD included with all Intel-branded motherboards shipped worldwide.
"We are pleased to extend the capabilities of Symantec's award-winning Internet security solution to include antispyware functionality for Intel dealers around the globe," said Matthew Moynahan, vice president of consumer products and solutions at Symantec. "The wide range of today's security risks including adware, spyware, viruses, worms, and spam make it difficult to get adequate protection through piecemeal products. Norton Internet Security 2005 AntiSpyware Edition provides a comprehensive approach that addresses users' full security needs in one solution."
"Providing information security for Intel customers is a top priority," said Joel Christensen, director of marketing at Intel User-Centered Platform Solutions Division. "We look forward to providing Intel customers with the necessary resources for a safer and more secure Internet experience."
As reliance and dependence on the Internet increases, the dangers of spyware and adware continue to rise. With Norton Internet Security 2005 AntiSpyware Edition, spyware applications categorized by Symantec Security Response as high risk are removed and quarantined automatically as soon as they are detected by a system scan. Lower-risk programs generate an alert to the user that includes information on the risk category, symptoms and behavior of the risk, transmission details, and recommended action.
Norton Internet Security 2005 AntiSpyware Edition provides a unique level of Internet protection by combining additional layers of defense contained in other security technologies in this one convenient package. The solution includes Norton AntiVirus, Norton Personal Firewall, Norton AntiSpam, Norton Privacy Control, and Norton Parental Control.