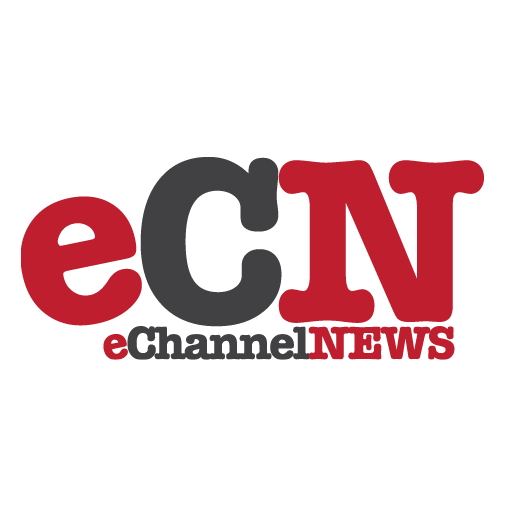 Sybase, Inc. today announced the general availability of Sybase DataWindow .NET, a powerful new development tool for any .NET environment that simplifies and accelerates the creation of data driven enterprise applications—including rich and smart client. Based on proven technology that has been awarded six patents, Sybase DataWindow .NET gives developers a single tool to quickly and easily incorporate data access, complex logic and data presentation into .NET applications. Sybase DataWindow .NET is available immediately.
"Sybase DataWindow .NET is a significant release that fills the gap in the .NET marketplace for intelligent data aware components," said Graham Parker, chairman of VBUG, the largest independent .NET developer community in the UK. "I recommend DataWindow .NET to our members because it is a best of breed technology from Sybase—a company that understands both data and software."
Sybase DataWindow .NET delivers workhorse data access and presentation capabilities—virtually code free. A user-friendly point-and-click environment enables easy data retrieval and modification, allowing developers to quickly incorporate complex business logic into applications and to modify it when business needs change. Sybase DataWindow .NET is engineered for developers using Microsoft Visual Studio® .NET, Borland® C#Builder™, or any other development environment that supports the Microsoft .NET Framework.
"Today, developers need to do more with fewer resources, deliver under tighter deadlines and incorporate data from many disparate sources in their end-user applications," said Dr. Raj Nathan, senior vice president, Information Technology and Solutions Group at Sybase. "Sybase DataWindow .NET addresses all these demands in a single tool, giving developers the power to quickly and easily incorporate data access, complex logic and data presentation into all .NET applications. Additionally, this aligns with Sybase's mission to provide open standards technology by supporting additional platforms and giving developers more choices to work with."
"Sybase DataWindow .NET is an important adjunct to the Microsoft .NET Framework," said Rikki Kirzner, director, Application Development and Deployment, IDC, a leading provider of global IT research and advice. "DataWindow .NET's holistic approach should help developers be more productive, and should allow faster and more flexible modification of enterprise applications for the .NET environment, particularly since developers can redeploy the same DataWindows to n-tier and mobile platforms."
The Sybase Developer Network (SDN) offers in-depth support to help developers get the most from DataWindow .NET and other Sybase tools through free trial software, technical information, and collaboration with other Sybase developers. SDN continues to expand developer services including CodeXchange, where developers can work together on open source code or start collaborative projects with their peers. For more information about the network, or to join, please visit: http://www.sybase.com/developer .
Pricing and Availability
Sybase DataWindow .NET is available now and priced at $695, plus $150 per year for the Update Subscription Plan (USP)—an annual plan providing automatic delivery of software version upgrades. For more information, or to place an order, please call 1-800-8-SYBASE, or visit http://www.sybase.com/datawindow.net .