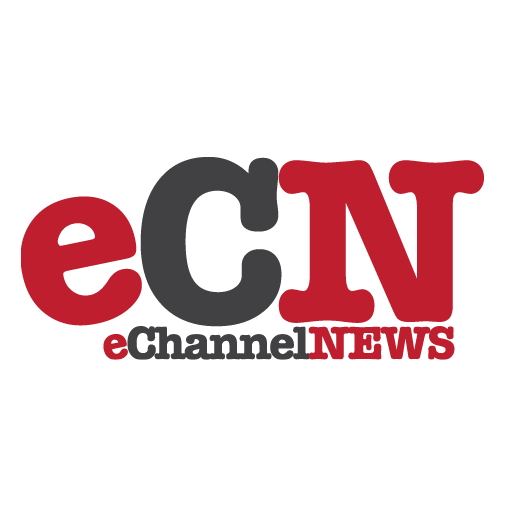 Sybase, Inc. , a leading provider of enterprise infrastructure and mobile software, today announced the availability of Sybase ASE on HP-UX and Red Hat Enterprise Linux operating systems, powered by the Intel Itanium 2 processor. Enterprises will now have greater choice for implementing a high-performance, high-value solution for the management and delivery of business-critical data in heavy transaction volume environments.
"By extending Sybase's relationships with Intel and companies such as HP and Red Hat, our goal is to provide customers the latest technological advances to enhance the efficient management and delivery of enterprise data, a critical component of today's Unwired Enterprise," said Dr. Raj Nathan, senior vice president and general manager, Sybase Infrastructure Platform Group. "ASE running on HP-UX and Linux operating systems powered by the Intel Itanium 2 processor provides our customers with the high-performance and high-value data management solution they've come to expect from Sybase."
According to Dushyant Shahrawat, senior analyst, Securities and Capital Markets, for TowerGroup, "Businesses continue to look for ways to trim costs, without sacrificing performance, flexibility and scalability. As such, the Linux platform is gaining market share across industries despite the economic slowdown."
"Intel's Itanium architecture delivers the performance, scalability, cost-effectiveness and competitive edge that companies need for the success of their business today and in the future," said David L. Brown, general manager, Solutions Enabling Division, Intel Corporation. "We are pleased to be working closely with Sybase to develop and deliver solid technologies and products that give their customers a competitive edge."
Penoles, a mining group with integrated businesses in smelting and refining non-ferrous metal products and inorganic chemicals, is the world's top producer of silver, metallic bismuth and sodium sulfate, the leading Latin American producer of lead and zinc, and Mexico's top refined gold producer. "Sybase ASE's early support for Linux initially attracted us and we have since relied upon its high availability and performance to meet our business needs. In fact, Sybase ASE and Linux enabled us to lower our IT costs by 70 percent and improve performance by 400 percent," said Pedro Luis Sanchez Armas, technology manager for Penoles. "Now with ASE support for Itanium, we'll be able to easily port applications across different hardware platforms, providing us with even more flexibility."
Financial Services customers attending a seminar entitled "Strategies for Migrating to Linux," hosted by Sybase on Thursday, December 11 at the company's Linux Competency Center in New York will have the opportunity to gather technical and business information on the performance advantages of Linux for transaction-intensive trading environments. Analyst firm TowerGroup will speak on the benefits of Linux in the Financial Services market segment. Additionally technology experts from Sybase, Intel and HP will be on hand to discuss product and release roadmaps, and provide product demonstrations for solutions that support Linux.