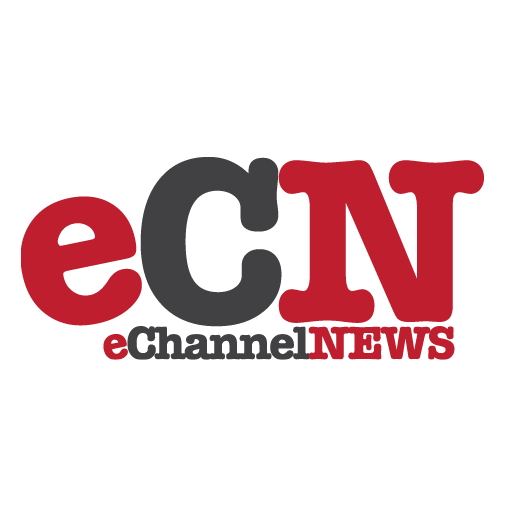 Super Micro Computer, Inc., a leading
provider of application optimized, high performance server solutions, announced availability of the new SC836 series chassis, its first chassis to
support 16 hot-swappable 3.5-inch hard drives in a 3U rackmount form factor
for high-density storage. SC836 series chassis feature high- efficiency (85%+)
800-watt redundant power supplies, an optimized cooling system design for 100%
cooling redundancy, and the versatility to support a variety of serverboards
including those optimized for dual-core Xeon 5100/5000 as well as the latest
dual-core Opteron processors.
The SC836TQ-R800 chassis supports up to 12 terabytes of storage capacity
when deployed with 16 hot-swap 750GB SATA drives. Significantly, all of
Supermicro's versatile 3U chassis support widely available, high-capacity 3.5-
inch hard drives. They not only feature 100% cooling redundancy for added
system reliability, but SC836 series chassis also come standard with a DVD-ROM
and floppy drive.
The SC836TQ, 836E1 and 836E2 models all support high-performance SAS and
high-capacity, cost-effective SATA hard drives. These models also support SAS
SCSI Enclosure Services (SES2) for enclosure management to provide drive
fault, RAID rebuild, and hot spare LED indications along with thermal
monitoring and fan speed control.
The E1 models feature a single-port expander for enterprise SAS and high-
capacity SATA disk drives, while the E2 models feature dual-port expanders for
full data redundancy. With Supermicro's specially designed cascading cable
configuration, all E1 and E2 models are capable of cascading up to 128
enterprise SAS or SATA drives.
"For storage applications, these 3U products provide exceptional storage
density and leverage high-efficiency 800-watt power supplies to maximize
performance-per-watt savings and reduce TCO," notes Charles Liang, president
and CEO of Supermicro. "SC836 series chassis are optimized to support a
variety of our latest high-performance serverboards including those that
support 16 memory slots for up to 64GB of fully buffered (FBD) DDR2 memory."
For those who prefer parallel SCSI, the SuperServer 6035B-8R+ features
the SC836S2-R800 chassis to support 16 hot-swap, dual-channel U320 SCSI drives
and 16 memory slots for up to 64GB FBD DDR2. Optimized for dual-core Xeon
5100 (Woodcrest) and 5000 (Dempsey) series processors, the 6035B-8R+ also
supports six high-performance add-on cards and a Supermicro Intelligent
Management (SIMLP) module.
For more details and to check out the industry's most extensive selection
of servers, chassis and serverboards, visit http://www.Supermicro.com .
Highlighted Products
3U High-Density Storage Chassis
SC836TQ-R800: 16 hot-swap SAS/SATA drives with SES2 enclosure management
SC836E1-R800: Single expander supports up to 128 external SAS/SATA
drives
SC836E2-R800: Dual expanders support redundant external SAS/SATA storage
SC836S2-R800: 16 hot-swap dual-channel SCSI drives with SAF-TE
3U SuperServer
SS6035B-8R+: High-performance storage server with 16 hot-swap SCSI
drives
Other 3U High-Density Storage Chassis
SC933E2-R760: 15 hot-swap SAS/SATA with SES2 and dual-port expanders
SC933E1-R760: 15 hot-swap SAS/SATA with SES2 and single-port expanders
SC933S2-R760: 14 (7+7) hot-swap dual-channel SCSI drives with SAF-TE
SC933S1-R760: 14 hot-swap single-channel SCSI drives with SAF-TE
SC933T-R760: 15 hot-swap SATA drive bays and 760-watt triple-redundant
power