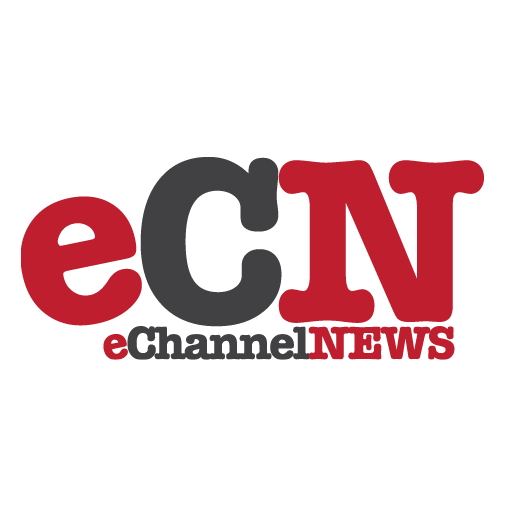 Sun Microsystems, Inc. and SunGard Availability Services, an operating group of SunGard announced today new Sun(SM) Disaster Recovery Managed Services that will give more small- and medium-sized companies better assurance of getting mission-critical data and operations back online quickly in a variety of disaster scenarios. Building on Sun's range of flexible managed services, this new offering will provide a wide variety of services and technologies that help customers architect, implement and manage a complete disaster recovery solution that is easier and more cost-effective to deploy.
"It's simple math. If your network is down, you're losing money, and that can put a small-mid sized company out of business pretty darn fast," said Scott McNealy, chairman and CEO of Sun. "The Sun and SunGard solution ensures that the network is available anytime, anywhere, anyplace."
Under the new offering, the two firms are streamlining access to SunGard Availability Services' complete portfolio of information availability services, including business continuity and professional services all offered through Sun. This virtual "one-stop" shopping is designed to reduce the costs of engagement and simplify the delivery of the complete disaster recovery solution. Leveraging Sun's flexible managed services approach to IT sourcing that gives more choice and control to customers than traditional IT sourcing models, the new offering includes tailored services and expertise through Sun and its partners.
"This partnership is a natural fit. Now, Sun can provide SunGard Availability Services' portfolio of information availability products directly to its customers," said Cristobal I. Conde, President and CEO of SunGard.
Key elements of Sun Disaster Recovery Managed Services include:
—System recovery: Provides fast, reliable, cost-effective protection forall Sun server and storage platforms
—End user recovery: Helps employees resume productivity following a disaster
—Mobile recovery: Delivers the Sun server computing environment to a company's facilities
—Disaster Recovery Planning: Provides full assistance with design, implementation and testing of a company's business continuity and recovery strategy, including special planning software
—Recovery Preparation: Helps customize a business continuity plan
—Test Assistance: Hands-on technical support for testing the recovery plan
The new services will be delivered by SunGard, whose SunTone(SM) certification provides a quality "seal of approval," confirming that its services meet stringent scalability, availability, reliability and performance standards set by Sun Microsystems. The new services are available now in North America, with plans to expand availability to other regions in the coming months. For more information, please visit http://www.sun.com/service/consulting/managemaintain/disasterrecovery.html