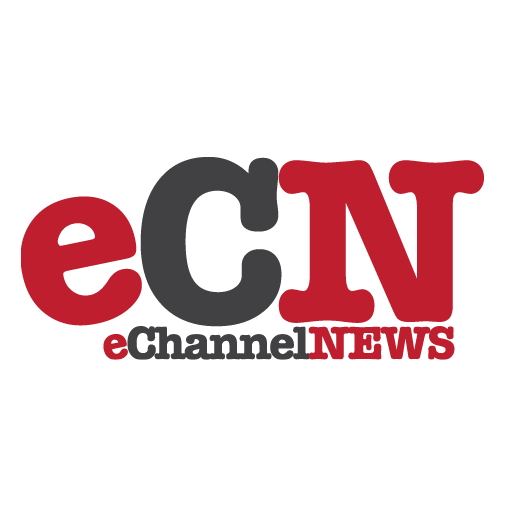 The battery in your cell phone, iPod, or iPhone could explode, or ooze.
And "the temperature in a locked car can fry microcircuits" that power PDAs like Blackberry and Treo, warns Consumer Electronics answer-man Dave Graveline.
Graveline fields questions about gadgets and gizmos on his weekend radio show "Into Tomorrow" on over 100 stations across the USA and on XM Satellite Radio.
"One caller told me she burned her ear when she went to use a phone she left in the car." Other callers report DVDs and music CDs melting.
"Excessive heat and direct sunlight can cook digital cameras, flash drives, almost anything electronic," he cautions. "Even GPS units intended to be dashboard mounted should be stashed in the glove compartment."
A former police officer, Graveline offers two more warnings:
"You're inviting a smashed window if you leave anything valuable in plain sight in a parking lot. With all the recent news coverage of iPhone's launch and other upscale devices, why tempt a rip-off?"
And "because your wireless phone is a personal safety device, you should always have it with you."