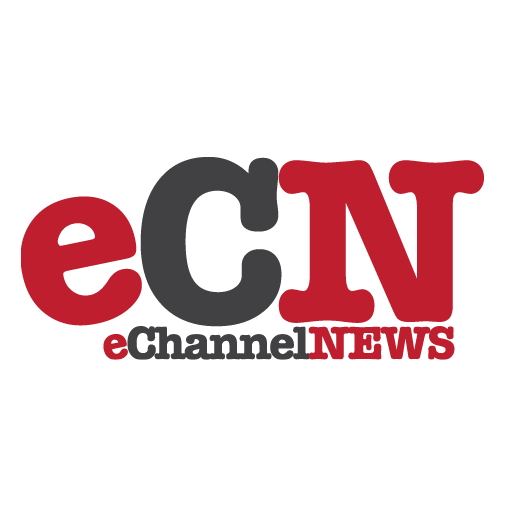 STYLE.COM, the online home of Vogue & W magazines, today announced the ten key pieces a women's wardrobe shouldn't be without this spring.
1. Wide Belt
Mastering spring's new proportions is a cinch with a wide belt, be it in sexy red vernis or soft velvet.
2. Babydoll Dress
This spring head back in time with a '60s-style babydoll dress; an instant way to turn heads.
3. Cuffed Shorts
Teamed with a cropped jacket or a button-down and vest, cuffed shorts go way beyond weekend wear.
4. Superlean Pants
Spring's must-have pants are strictly tailored, superlean, and slashed just north of the ankles.
5. Wedge Heels
With hemlines scaling new heights, it's only fashionable that wedge heels follow.
6. Chunky-Heeled Platforms
Sleek stilettos have been replaced by chunky-heeled platforms, a perfect match for spring's no frills silhouette.
7. Anything Nude
The non-color of the season is nude, occasionally paired with black for after-dark appeal.
8. Nauticals
Nothing says spring like blue-and-white sailor stripes and bold brass buttons.
9. Small Bags
This spring marks the return of sleek handbags and the exit of luggage disguised as handbags.
10. Extra-Large Tote
While handbags will be smaller, an extra-large tote is the season's other essential accessory.
"Spring 2006 is all about fresh options," said Nicole Phelps, Executive Editor, STYLE.COM. "From pants, to shoes and handbags, you will see a cleaner look for spring."