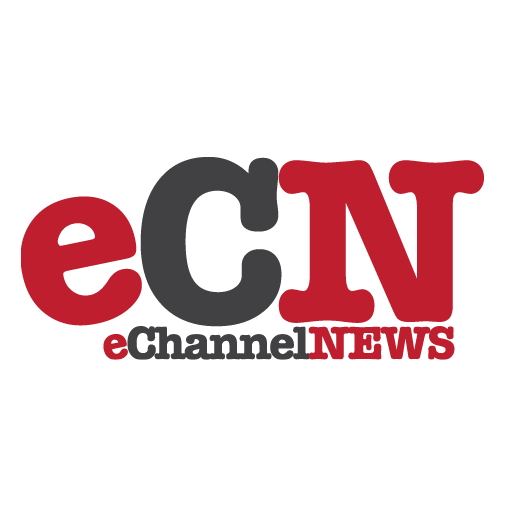 Fox, Lucasfilm and Industrial Light & Magic would be launching the 3D edition of Star Wars Episode 1: The Phantom Menace in theaters next year.
They have plans to launch all the Star Wars movies in 3D in the coming years.
Remains to be seen if Star Wars fans would like this move considering these movies would get a 3D conversion rather than something that was shot in 3D!