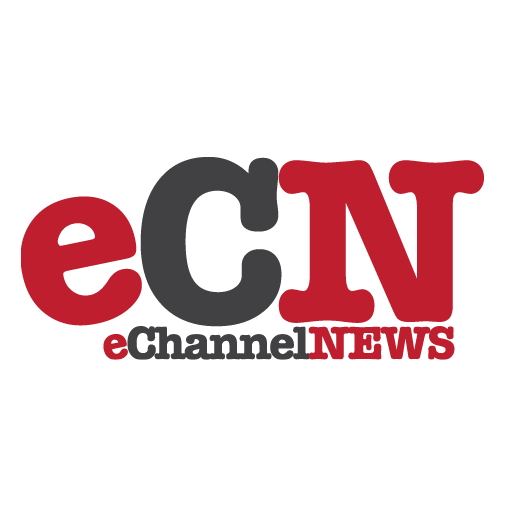 Spotify has announced the launch of their application for the Linux platform.
Spotify for Linux is currently available through a preview edition.
Most of the features are similar to the Windows and Mac edition.
Though, it does not support playing of local files yet.
They have also not yet implemented the advertising system so it is only available to paying customers at the moment.
They have made a version optimized for Debian Squeeze/Ubuntu 10.04 though users on other platforms should be able to run it as well.