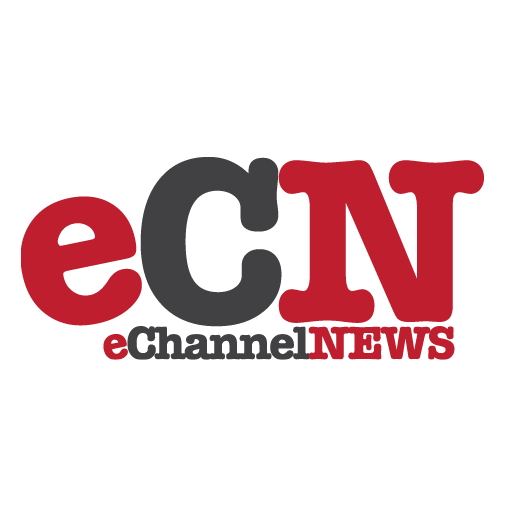 Francisco Partners will fund the company with up to $100 million, with access to further resources as necessary, to support Specific Media's growth.
Specific Media has earmarked this new round of funding for acquisitions that build on the company's current platform.
This commitment represents one of the 20 largest technology growth capital deals made worldwide in 2007 to date. Investment Bank Piper Jaffray advised Specific Media on the transaction.
The online advertising industry has recently seen an unprecedented flurry of high-profile acquisitions that have highlighted the market's strategic value and steadily growing importance in the global advertising market. In this climate of increased activity and with the consolidation still far from finished, Specific Media aims to continue its rapid growth.
The online advertising space continues to be one of the most attractive segments of the technology market. Specific Media's combination of experienced management, strong technology, marquis customers and broad reach makes it well positioned to continue to solidify a leadership position in the industry, said Neil Garfinkel, a co-founder of Francisco Partners, who will also join the board of directors for Specific Media.
Utilizing Specific Media's broad network and powerful targeting technologies, advertisers reach highly specific audiences such as independent and business-minded men, ages 25-54, living in large metro areas. Specific Media offers brand advertisers a complete, and accurate targeting solution, combining demographic, behavioral, contextual, and geographic methods.
Specific Media now reaches more than 130 million unique users for a total U.S. reach of 72 percent. The company works with many Fortune 500 brands including seven of the top 10. Its growth this year has been particularly strong; since debuting in the comScore rankings in February, the Specific Media network has grown 44 percent, outpacing all of the other ad networks appearing in the top 10.
We are pleased to have Francisco Partners join us as we embark on our next phase of growth and expansion, said Tim Vanderhook, CEO and co-founder of Specific Media. Our growth and success to date demonstrate that our advanced targeting technologies and Premium Network fulfill a growing need for accurate targeting among advertisers and consumers alike.