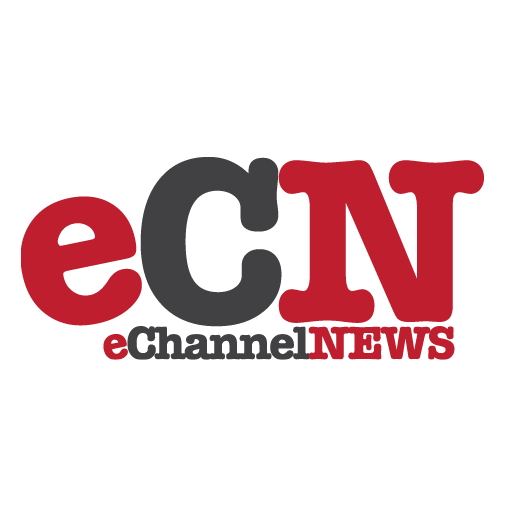 Macintosh computer owners will soon be able to reap the benefits of Sony's latest generation of DVD burners with the new Mac-compatible DRX-810UL/T model.
The external double and dual layer DVD drive will begin shipping next month with Roxio's Toast 6 Lite for Mac compatibility.
With the new DRX-810UL/T DVD burner and Toast 6 Lite software, Mac users will be able to store and share home movies, digital photos, and music at 8X maximum for DVD+R Double Layer (DL) recording speed, enabling them to burn up to 8.5GB of video, data, music or images on compatible media in about fifteen minutes.
"This burner is geared toward Mac users and provides optimum performance and substantial storage capacity, making it an ideal accessory for the Mac mini or an upgrade for the eMac," said Bob DeMoulin, marketing manager for branded optical storage products in Sony Electronics' IT products Division. "The drive is also ideal for businesses deploying DVD video-based training and sharing large files as well as filmmakers creating prototypes on recordable/rewritable DVD discs before proceeding with mass replication."
The drive also supports 4X DVD-R DL, 16X DVD+-R, 8X DVD+RW, 6X DVD-RW, 48X CD-R and 32X CD-RW recording speeds. It also features a unique vertical design for easy placement and portability, and offers connectivity with both i.LINK (FireWire/IEEE 1394) and hi-speed USB (USB 2.0) digital interfaces for simple set-up and maximum flexibility.
Toast 6 Lite enables advanced authoring, copying and video features, and also includes the capability to create one-click copies of CDs, DVDs and disc images, as well as standard audio CDs.
In addition to the Toast application, the drive comes bundled with a feature-rich software suite from Nero for Microsoft Windows.
The DRX-810UL/T model will be available next month for less than $150. Sony DVD/CD rewritable drives are sold directly online through SonyStyle.com, at Sony Style retail stores nationwide (www.sonystyle.com/retail) and at authorized resellers, through certain mail order catalogs, and select online shopping sites.