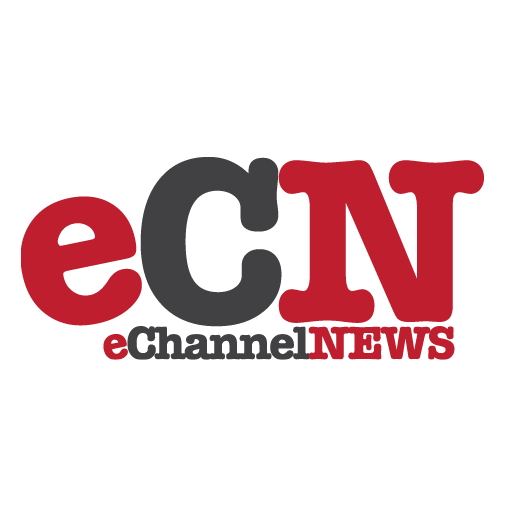 Facebook has collaborated with Skype on their latest edition of the Skype VoIP client.
Skype 5 is now out for the Windows platform and it comes bundled with integrated Facebook experience.
Users get the ability to connect their Facebook profile with Skype. Skype would then keep them update with the latest from their friends and relatives. Of course, users can also update their own profile from within Skype.
The app also makes it possible for the user to make Skype powered calls to their friends on Facebook using the information from their profiles.
They can also connect to another Facebook user who is also connected to it through Skype.