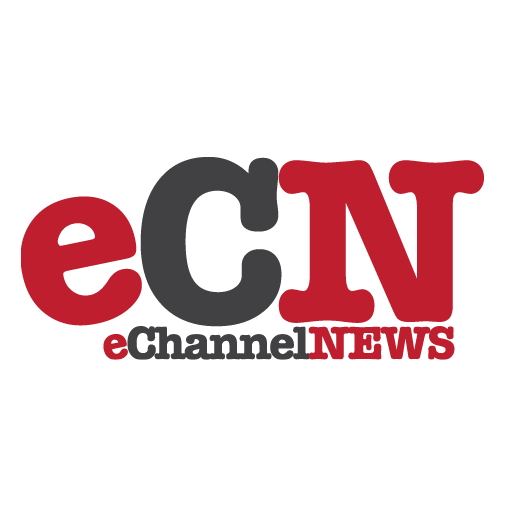 Sigma Systems (www.sigma-systems.com) announced that Technology Marketing Corporation's INTERNET TELEPHONY magazine (www.itmag.com) has named the Sigma Residential Voice Service Package as a recipient of its 2007 Product of the Year award. INTERNET TELEPHONY has been the VoIP authority since 1998. The Sigma Residential Voice Service Package is a robust OSS service management solution that is pre-configured to define, provision and maintain IP-based voice services on any broadband network. The service package encapsulates the voice services domain expertise and best practices that Sigma has gained from working closely with over 20 VoIP operator deployments worldwide.
"INTERNET TELEPHONY's Product of the Year awards honor the leading companies and achievements in our industry. We are extremely proud of this award because it further validates our global leadership in the OSS industry and in this particular segment," said Tim Spencer, President and Chief Operating Officer for Sigma Systems.
"With the Sigma Residential Voice Service Package, CSPs realize significant business benefits while achieving the highest levels of technical and service excellence. Our solution makes it possible to significantly lower implementation times, costs and risks, ensures accurate order management and provisioning operations, enables subscriber self-care, increases revenue opportunities and reduces churn."
The Sigma Residential Voice Service Package makes it possible to quickly optimize and automate end-to-end operational processes for voice services. Service providers can cost-effectively scale to support millions of subscribers. As well, they can rapidly create new bundles of residential services, including voice service, voice mail and call features. When it is time to fulfill orders, the underlying Sigma Service Management Platform supports shorter order intervals, dramatic reductions in order fallout and faster problem resolution. The end result is that voice service offerings are maximized for customer satisfaction, increased revenue and reduced operations costs.
"Sigma Systems has proven they are committed to quality and excellence while addressing real needs in the marketplace. INTERNET TELEPHONY is pleased to grant a 2007 Product of the Year Award to their Sigma Residential Voice Service Package," said Rich Tehrani, TMC President and Editor-in-Chief of INTERNET TELEPHONY magazine. "We're proud to honor their hard work and accomplishments and look forward to more innovative solutions from Sigma Systems in the future."