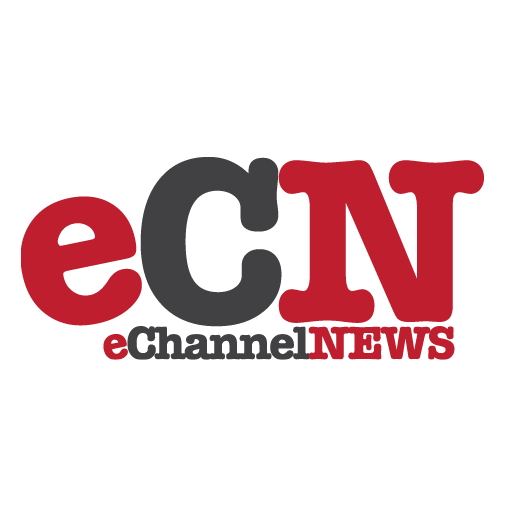 Flowfinity Wireless Inc., a provider of enterprise mobile apps, today announced that it has partnered with Canada's largest food rescue program, Second Harvest, to implement customized mobile forms and apps for use in the charity's delivery trucks.
Flowfinity is used by Second Harvest drivers, who pick up donated food that would otherwise go to waste, and deliver it to agencies that feed the hungry. At each stop, drivers record the weight and categories of food collected or dropped off, which donor or agency they visited, and other critical information that allows Second Harvest to track and boost its food rescue efforts.
The drivers were previously recording this information on paper forms, which had to be returned to the office, interpreted, and entered into database systems. With more than 200 agency partners, pickup/delivery routes running seven days a week, and office staff spending half a day per week on data entry, Second Harvest saw the potential of using a mobile platform to track information electronically in the field.
The information that drivers collect is invaluable to the organization, as it allows for food usage and donations to be accurately tracked so that it can be distributed effectively.
"Our main goal is to provide food to as many people experiencing hunger as possible," said Lori Nikkel, Director of Programs and Partnerships at Second Harvest. "Flowfinity enables us to track pickup and delivery information digitally using mobile forms, and send the information back to the office in real-time for reporting and integration. This provides us with better visibility into how the food is donated and delivered, so that we can optimize our services and ultimately help more people."
Second Harvest selected Flowfinity because it is a highly customizable solution that allows apps and forms to be created and modified without programming. The charity also needed a mobile solution that could integrate with existing back-end database systems.
"We are happy to support Second Harvest with mobile apps that improve efficiency in the field," said Larry Wilson, VP Sales and Marketing, Flowfinity. "We are pleased that Second Harvest's use of Flowfinity software will allow the organization to free up valuable resources and gain critical insights that will enable them to make even more of a difference in peoples' lives."