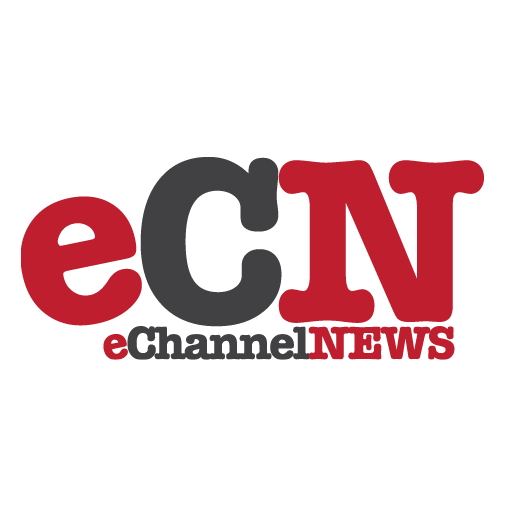 Seagate, the world's #1 supplier of disc drives, announced it has been honored as
a "Company of The Year" by CMP Media's VARBusiness in its Annual Report Card
(ARC) awards. In addition, Seagate earned a second ARC award in the category
for Best Product Innovation — Enterprise Disk Drives. The ARC Awards ceremony
was held on August 23 at the CMP XChange '05 event in Orlando Florida.
The ARC awards are unique in the industry because they were determined
after surveying more than 5,000 channel partners and solution providers who
evaluated more than 80 market-leading vendors across 19 product categories.
"Our sincerest congratulations to Seagate. Winning an ARC Award is a vote
of confidence from Seagate's partners, who interface with customers every
day," said VARBusiness editorial director, Robert C. DeMarzo. "It is an
accomplishment that Seagate can be proud to have achieved."
"Seagate is honored with this recognition from the channel and
VARBusiness," said Brian Dexheimer, Seagate executive vice president of Global
Sales and Marketing. "It also validates that Seagate's Partner Program is
working as it focuses on providing partners with the best overall Seagate
experience possible."
In addition to its unparalleled innovation and enterprise product breadth,
Seagate's commitment to partnering with solution providers is unsurpassed with
the Seagate Partner Program. Partner Program members enjoy online RMA support
and a dedicated priority technical support line that connects directly to
senior-level technicians. Customized email information delivery provides
enhanced product information, product news and reviews, promotions, selling
strategies, customer success stories, technical white papers, and other sales,
marketing and customer service tools. Registration and a listing of benefits
are available at reseller.seagate.com.