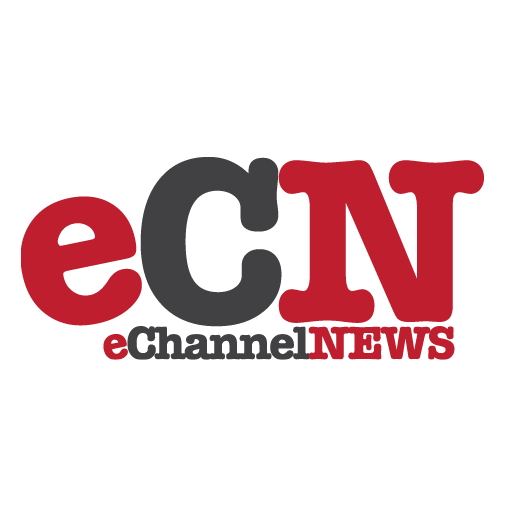 Seagate Technology announced that Sun has selected Seagate Savvio disc drives for the company's latest Sun Fire 64 (x86, 64-bit) servers. The Seagate drives in the Sun Fire X4100 and Sun Fire X4200 servers feature a Serial Attached SCSI (SAS) interface, enabling these systems to harness the highest I/O performance density, while providing greater reliability, low power consumption and maximum space-saving.
"The move to the 2.5-inch small form factor and SAS together in the enterprise marks a significant shift in technology, enabling IT professionals to greatly expand the effectiveness of their data centers," said Jeff Loebbaka, Seagate vice president of Global Marketing. "With information demands continuing to grow, Sun recognized the need to help customers speed access to their data with highly energy-efficient and smaller footprint systems."
The Sun Fire X4100 and X4200 servers set new standards for performance, reliability and energy efficiency. Powered by AMD Opteron processors, the highest-performance x64 processors on the market, and running the Solaris 10 Operating System (OS), the new industry-standard servers consume about one- third the power, are one-and-a-half times the performance, and cost half as much as comparably configured 4-way servers.
"Our new industry-standard, x64 servers are designed to save customers millions of dollars in operational expenses in such areas as power and cooling," said Graham Lovell, senior director of x64 servers, Network Systems Group at Sun Microsystems, Inc. "By combining Seagate Savvio SAS disc drives with our servers, our customers can benefit from the enterprise-class features to help efficiently manage their data center needs and seamlessly grow their business."