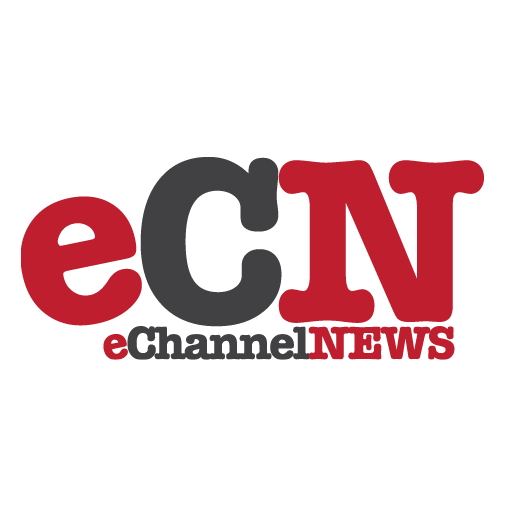 The Momentus 5400 PSD hard drive ranked number 13 on PC World's list of
top products that included leading-edge notebook computers, an all-in-one
cellular telephone, touch-screen PC and do-it-yourself web page creator. The
Seagate hard drive uses non-volatile cache, or flash memory, to
cost-effectively deliver benefits similar to that of solid state disc drives
but at a much lower price. The 160GB drive places commonly used hard drive
data onto a large 256MB flash memory to accelerate boot-up, reduce power
consumption, increase reliability and boost performance of laptop computers.
"Seagate is pleased to win this wonderful recognition from PC World as we
continue to focus on innovative technologies that make it easier for consumers
and organizations to store, manage, protect and share digital content at the
office, in the home and on-the-go," said Mike Wingert, general manager,
Personal Compute, at Seagate.
The 2008 PC World 25 Most Innovative Products Award winners were
announced last week on http://www.pcworld.com and will be presented with
trophies on January 7, at the ShowStoppers media reception at the Wynn Hotel
in Las Vegas during 2008 International CES. The article will also be featured
in the February 2008 issue of PC World.
The 2008 PC World 25 Most Innovative Products Awards recognize both
benchmark and breakthrough products that set the standard for innovation with
unique qualities that distinguish them from the pack. PC World's editors
compared hundreds of products before narrowing the field to the 25 winners.
"These are among the most inventive and trend-setting products available,
breaking the traditional boundaries while pushing the limits of technology,"
stated Harry McCracken, VP/editor-in-chief of PC World. "These winners help
define industry standards and raise the bar for creativity in the future.
Congratulations to Seagate's Momentus 5400 PSD."