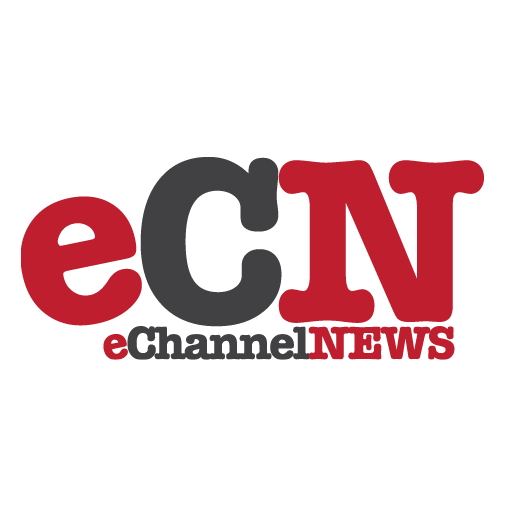 Seagate announced that Terry Cunningham will take the helm as
senior vice president of Consumer Solutions Division (CSD) and i365(TM), the
company's services organization, effective immediately. Having served
previously as president and COO of Seagate Software, Cunningham returns for a
second term with the company to help augment the success of its consumer
solutions and business services divisions.
<>
"Seagate is a strong company, with a solid brand name and the right mix
of solutions to help consumers and small business professionals get the most
out of their business or personal content – whether in the office, at home or
on the road," said Terry Cunningham, senior vice president, Seagate Consumer
Solutions Division and i365(TM), A Seagate Company. "I'm excited to be back
at Seagate, working with a talented team to accelerate our ability to bring
innovative digital content-centric and data management products and services
to market."
<>
Cunningham succeeds former division president, Brian Dexheimer, who will
remain onboard with CSD through the remainder of the fiscal year to help
ensure a smooth transition. Having served the company for well over two
decades in a myriad of important leadership roles, Mr. Dexheimer will depart
Seagate to pursue new ventures.
<>
An entrepreneur and seasoned technology business leader with over 25
years experience, Cunningham comes to Seagate from Coral8, Inc., an enterprise
event-processing software company, where he served as CEO overseeing all
aspects of operation and market strategy. Prior to that, Cunningham was
president and CEO of InfoGenesis, a maker of consumer-focused, guest
experience management software for the hospitality and foodservice industries.
Cunningham originally founded Crystal Decisions, which was purchased by
Seagate in 1994, integrated into the company's software division and later
became Seagate Software. Cunningham piloted Seagate Software through $350
million worth of acquisitions and helped grow the organization, with 40
offices and 2,000 employees. Cunningham's accomplishments also include serving
as president and COO of Veritas Software, and founding, building and leading
two other successful software companies.
<>
"Terry is a seasoned, hands-on senior leader with a track record of
success in building organizations to realize their full potential," said Steve
Luczo, Seagate chairman and chief executive officer. "We are fortunate to have
him return to Seagate and I'm confident we will benefit greatly from his
leadership and experience in building teams, driving organizational vision and
growth, and catalyzing business success."