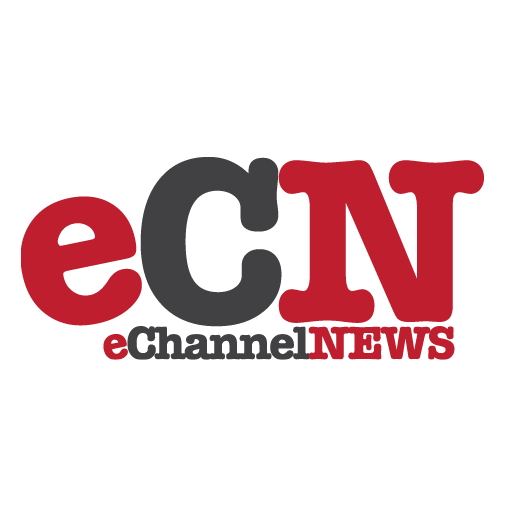 Western Digital has already started selling their 2TB drives in the market.
Market leader Seagate is not going to stay behind for long as they are working on bringing to the market their own 2TB drives.
The company has now announced their Constellation family of enterprise hard drives. This range would feature 2.5-inch and ES 3.5-inch drives with capacities of up to 2.0 TB.
Seagate said that these new drives would come in Serial Attached SCSI 6Gbit/sec or Serial ATA 3Gbit/sec editions.
The drives would have a feature that would shut them down to conserve power when not in use.
These would be their replacements for the current generation Barracuda ES enterprise drives.