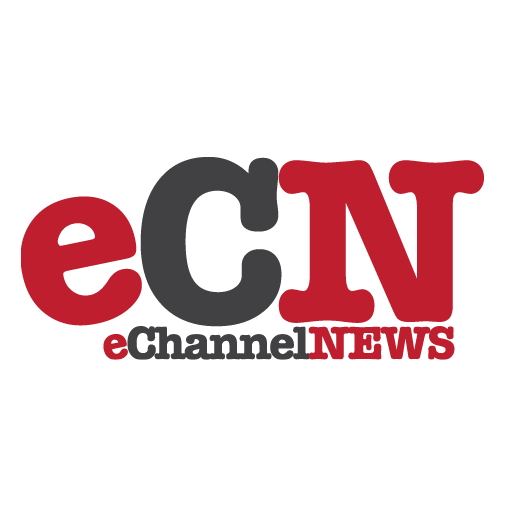 The SCO Group, Inc. today announced significant updates to SCO OpenServer 5.0.7 Supplement 3, an update to the OpenServer product line that provides customers with support for thousands of new applications, increased performance and many other enhancements. These updates for SCO OpenServer customers improve upon one of the most widely used and reliable UNIX platforms for the Intel/AMD platform today.
SCO OpenServer, which now includes Java 1.4.2 and the PostgreSQL database, enables customers to run many popular applications from these two popular Java and database environments. Tests indicate that using OpenServer with the new update can increase the performance of Java applications as much as 60 percent. In addition, the update provides customers with the Tomcat Web application server for deploying Web applications.
"We are very pleased that SCO now supports Java 1.4.2 on their OpenServer product line," said Nico Spence, Chief Marketing Officer for BASIS International Ltd. "This is great news for our resellers and developers who can now deploy the applications they develop with BBj, our latest Java-based version of Business BASIC Extended (BBx). BASIS features that are now supported on the SCO platform include the ability to integrate with new BASIS DBMS features and the new BASIS IDE, an enhanced NetBeans integrated development environment for robust application development."
"SCO OpenServer is the most popular UNIX operating system for the Intel/AMD platform and our support for Java and PostgreSQL will make OpenServer an even stronger platform for our customers by delivering increased performance and greater support for applications," said Jeff Hunsaker, Senior Vice President and General Manager, SCO UNIX Division. "Many of our customers, resellers and software developers have requested these added capabilities in OpenServer. We look forward to further upgrading the product line in the future with our anticipated release of Legend, the code-name for the next major upgrade to SCO OpenServer."
Other enhancements to the SCO OpenServer 5.0.7 update include:
* Mozilla Web browser 1.6 adds new features including tabbed browsing,
pop-up blocking, and PDF support
* User-Level threads increases application availability
* Squid Web Proxy Cache 2.5STABLE5 with expanded authentication schemes,
optimizes searching, SSL gatewaying, and more
* DVD/CD recording and enhanced printer support
* Perl 5.8.4
* Supplemental graphics, Web and X11 libraries
* Apache HTTP Server 1.3.31
* OpenSSH 3.8p1
* BIND 8.4.4
Availability and Pricing
The update to SCO OpenServer 5.0.7 is now available. OpenServer customers and resellers can find a complete listing of all the new enhancements and added features by visiting http://www.sco.com/products/openserver507/507supplement3.html. The supplement is free for existing SCO OpenServer 5.0.7 customers via download and will be included in the SCO OpenServer 5.0.7 media kit beginning on July 23 in the U.S. and worldwide beginning on August 6.