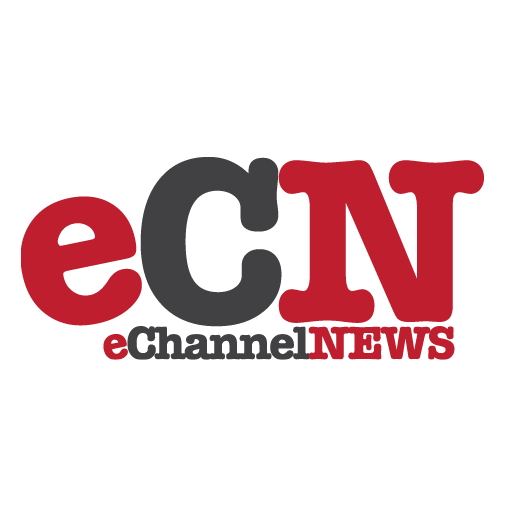 Rogers Wireless is continuing to offer unique
tools for small business teams with a combined data and voice sharing plan for
Canadian small businesses. Available now, the new SmartTeam(TM) sharing plan
is designed to help ensure effective use of data and voice minutes across the
team.
"Rogers is committed to delivering unique tools designed specifically for
Small Business teams. Small business owners tell us that keeping their team
connected to each other is critical and need a cost-efficient way to help
manage their team's wireless usage," said John Boynton, Senior Vice President
and Chief Marketing Officer, Rogers Wireless. "So we created the SmartTeam
voice and data sharing plan. This new plan helps small businesses get the most
out of their mobile investment by minimizing the waste that can happen with
individual plans, plus, it comes with unlimited nationwide calling between
team members so the communications that happen within the team are free."
Everyone on the team has different needs and in these tough times
companies don't want to spend money on what they don't end up using. The new
SmartTeam voice and data sharing plan allows the team to share one plan.
Everyone on the plan has access to a bucket of data and voice minutes to
share. Each member only uses what they need, leaving the rest for the other
members of the team. Plus, calls between team members within Canada are
unlimited.
Details of SmartTeam Sharing Plan
———————————
– Four can share starting at $50 per person/month
– 2GB email and Internet browsing and 1,400 voice minutes
– Unlimited team calling
– Unlimited evening and weekend calling
Small businesses that sign-up for the new SmartTeam sharing plan will
also have the confidence that their team is connected through Canada's most
reliable network. This means fewest dropped calls, clearest reception, the
fastest network, with download speeds 3x faster than any other carrier in
Canada.