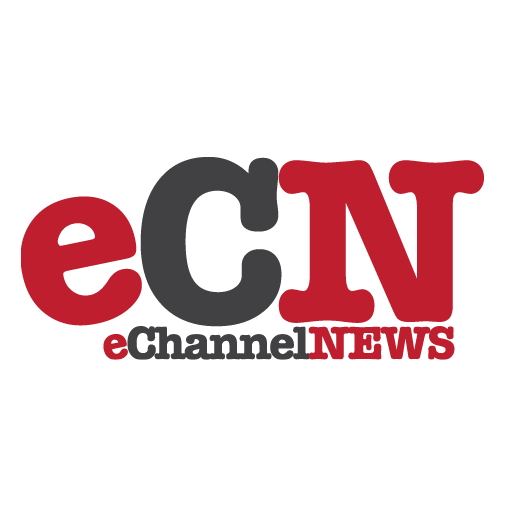 Rogers Communications Inc. ("Rogers") announced that it has entered into an agreement to acquire Atria Networks LP, owner and operator of one of Ontario's largest fibre-optic networks for cash consideration of $425 million, subject to certain adjustments. Atria Networks is privately owned by Birch Hill Equity Partners.
The purchase of Atria Networks, based in Kitchener, Ontario, augments the Rogers Business Solutions offering by enhancing its ability to deliver on-net data centric services within and adjacent to the company's cable footprint.
"The business-to-business market represents a significant opportunity for Rogers. The acquisition of Atria strategically fits with our enterprise strategy to offer on-net, high growth data services to small and medium sized businesses," said Nadir Mohamed, President and Chief Executive Officer, Rogers Communications Inc. "Atria brings a highly experienced and dedicated management team with a strong track record of success. We are pleased to welcome Atria's 130 employees to the Rogers team."
Atria's unique and scalable network includes 5,600 fibre route kilometers and over 3,800 on-net buildings in high-growth territories including Ottawa, Cornwall, Kitchener-Waterloo, Cambridge, Guelph, Richmond Hill, Markham, Hamilton, Barrie, Orillia, Peterborough and Vaughan. Atria serves a diverse customer base of over 1,100 customers spanning the public sector, enterprise and carrier providers.
"We are very proud of the part that we played alongside the management and employees of Atria in building this great company," said Michael Salamon of Birch Hill Equity Partners. "As part of Rogers, we are confident that Atria will continue to flourish as a customer focused service provider and best-in-class employer."
TD Securities Inc. and Torys LLP are acting as advisors to Rogers in connection with the transaction.
BMO Capital Markets is acting as Senior Financial Advisor to Birch Hill Equity Partners in connection with the transaction. Scotia Capital is also acting as financial advisor to Birch Hill Equity Partners. Stikeman Elliott LLP is acting as legal advisor and Deloitte & Touche LLP is acting as tax advisor to Birch Hill Equity Partners.
The closing of the transaction is subject to regulatory approval. Rogers expects the transaction to close prior to the end of its first quarter, 2011.