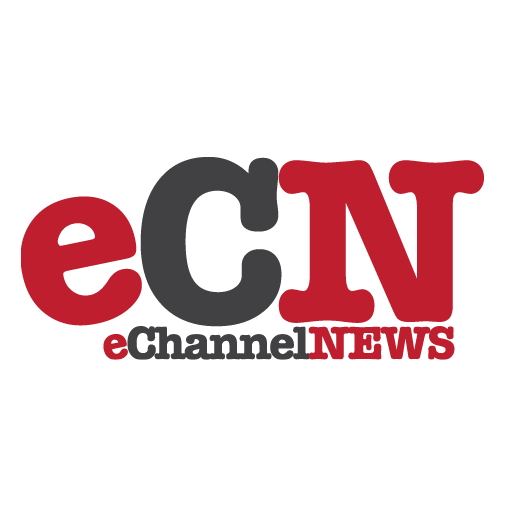 The Astonishing Tribe has been showcasing some great concept user interfaces for the Android platform. But they are apparently not going to see any launch.
Research in Motion has acquired The Astonishing Tribe. They would now work on the Blackberry platform.
TAT developers are now likely to work on UI enhancements on both Blackberry OS and the PlayBook OS.
RIM spoke about the deal:
Today we are pleased to confirm plans for The Astonishing Tribe (TAT) team to join Research In Motion (RIM). We're excited that the TAT team will be joining RIM and bringing their talent to the BlackBerry PlayBook and smartphone platforms.