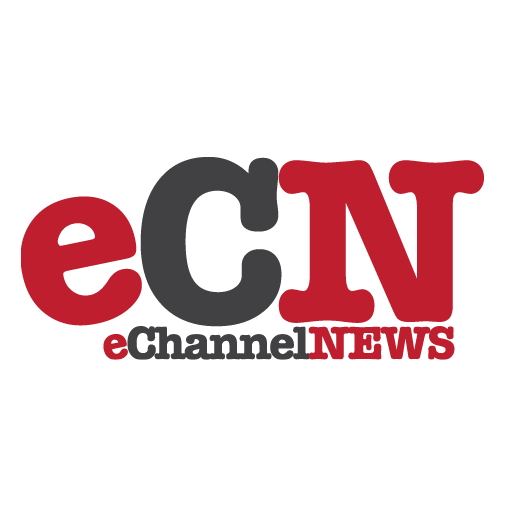 BMC Software's Remedy® business unit today announced Remedy for IT Service Providers, a comprehensive solution for outsourcers who operate in shared IT service management environments. Remedy for IT Service Providers is unique in providing outsourcers a breadth of cost effective IT service management options designed to meet the varying and specific needs of the IT service provider market. Remedy for IT Service Providers is supported with a dedicated field force, providing service providers with additional expertise in delivering service management solutions to their customers.
According to META Group, outsourcing will grow from $120B in 2002 to $200B in 2005, outpacing spending on hardware and software. This increase in demand, combined with new options in the service provider market, and the trend toward "productized" services requires pragmatic and optimized strategies to support outsourcing initiatives. With IT organizations facing a larger "multisourced" environment, managing coordinated, consistent outsourcing initiatives will be essential for ensuring comprehensive service levels. Source: META Group, Inc.
IT service providers need cost effective service management solutions that address the entire end-to-end service management process, support ITIL best practices, and operate in shared IT service management environments. The ITIL-based Remedy for IT Service Providers was designed specifically for service providers, delivering key capabilities that enable them to optimize their service management operations – a key link to their customers. Much like all Remedy IT Service Management products, Remedy for IT Service Providers addresses the full range of IT service management processes, but it does so in a way that supports outsourcers' requirements for a shared infrastructure that can be customized to each client.
The high cost for maintaining and training for separate systems and the inflexible assignment of support personnel across customers can reduce profitability and competitive cost advantage. Remedy for IT Service Providers uses a shared services infrastructure, so there is only a single application, server, and database to support and maintain, and a single user interface for staff to learn. Benefits for outsourcers include lower IT costs, higher business service levels, and tighter alignment between IT resources and business goals.
"We already count among our customers some of the biggest names in the IT outsourcing market," said Harold Goldberg, vice president of worldwide marketing and business strategy for the Remedy business unit of BMC Software. "By enhancing our product offering, and creating a dedicated and specialized field force, existing and new customers in the IT outsourcing market now have access to the most comprehensive solution set and support offered by Remedy – the market leader in IT service management, along with the complete BMC Software offering."
BMC Software has assembled a dedicated field force to support sales to outsourcers including Remedy for IT Service Providers as well as other BMC products. The field force is employed across BMC Software, including the Remedy business unit, and comprises solutions specialists trained to assist organizations in selecting, implementing, and managing an IT service provider solution to meet each outsourcer's unique and individual needs
Remedy for IT Service Providers is built on Remedy's Action Request System® (AR System®), the premiere application platform and development environment for automating service management business processes. AR System's foundation enables easy integration to new and existing applications throughout the IT service management spectrum. Remedy for IT Service Providers was initially developed on AR System by Viadyne, previously a privately held company based in Markham, Ontario, Canada, and acquired by BMC Software on July 6, 2004. Remedy for IT Service Providers is now offered along with Remedy's other solutions, including IT Service Management suite for Enterprises, Magic IT Service Support for the Mid-sized Business, and HelpDeskIQ for the Small Business, and Customer Service and Support solutions. For more information on Remedy for IT Service Providers, visit www.remedy.com/solutions/servicemgmt/sp_main.htm.