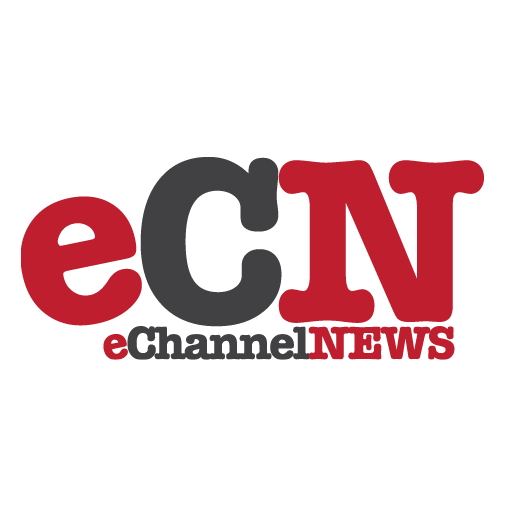 Manitoba through a licensing agreement with TXT2Look Western Canada. TXT2Look
Western Canada, based in Lethbridge, Alberta will exclusively promote and
market the text messaging tools and services across all of Western Canada.
Primarily focused on the real estate industry across Canada, TXT2Look's
service allows agents to send via text message detailed property information
to potential buyers in real time. The agent includes a property identification
code along with the TxT2Look short code ("2Look") on their "For Sale" sign and
marketing materials, instructing interested buyers to send text message
requests to "look" at the property. The cell phone user sends a text message
such as "prop123" to the advertised code "25665" and within seconds TxT2Look
delivers detailed property information to their cell phone.
"We're very excited about bringing TXT2Look to agents in Western Canada.
In my 32 plus years in the real estate industry, this is perhaps one of the
most exciting marketing tools I have ever used," says Miles Godlonton,
President, TxT2Look Western Canada. "Buyers today want everything yesterday
and the TXT2Look tools and technology enable us to deliver the information
they want, how they want it and when they want it."
Text messaging has now officially become the preferred method of
communication and the 10 billion + text messages that were sent last year in
Canada clearly attest to this.
Godlonton continued, "TXT2Look's Western team brings the depth and
breadth of experience in the real estate industry, needed to roll this out to
Realtors across the region and this is where our initial focus will be. The
beauty of TxT2Look's technology and service however is that it can be applied
to a number of different industry sectors such as retail, automobile,
recreational vehicles, entertainment and sport."