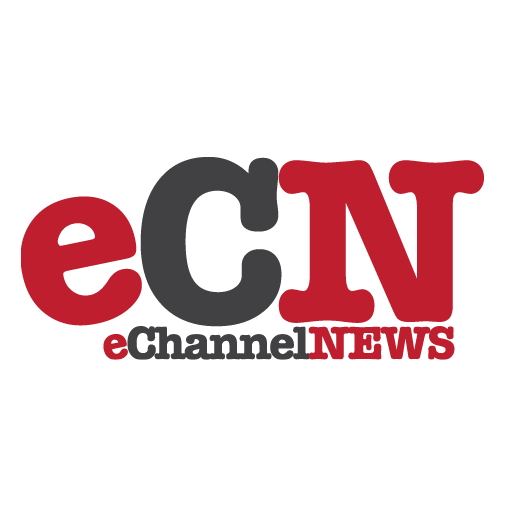 Raritan Computer Inc. today is introducing five new models of the Dominion SX, its IP-based secure console server for remote access and control of serial devices, such as servers and routers, from anywhere, at anytime. In addition, Raritan has added new features including instant messaging for collaboration to help further simplify remote management, as well as to accelerate repair, of IT equipment.
The Dominion SX ranging from four- to 48-port models is part of Raritans comprehensive, enterprise-class portfolio designed to meet the management needs of any IT environment. Units come fully equipped right out of the box to access and manage IT equipment. The new Dominion SX48 model, for example, supports 48 ports and includes dual-feed, load-sharing (AC or -36-72V DC) power, two 10/100 Base-T Ethernet ports with intelligent, automatic failover and a back-up modem for remote emergency access to the console server and the systems that are attached.
Because the Dominion SX controls IT devices through their serial ports, IT specialists can use the secure console server to monitor and manage any connected device, even when the network is down. And because it is IP-based, administrators can securely access the console using a secure Java-enabled Web browser or SSH (Secure Shell) client. With access to remote servers and other IT devices available from anywhere, administrators can resolve incidents and problems more quickly, reducing downtime and IT equipment management costs.
IT management costs, according to industry research reports, can amount to as much as two dollars for every dollar invested in IT equipment.
By managing equipment from wherever IT experts are located, whether at the server rack, outside the data center, or from home, companies can dramatically reduce IT support costs, including staff travel time and costs, said Naim Malik, senior product manager at Raritan Computer. The Dominion SX solutions are designed to help manage IT environments, where security, high availability and costs are top concerns.
For enterprise-wide views and access of all IT equipment, hundreds of Dominion SX console servers as well as Raritans KVM (keyboard, video, mouse) switches can be aggregated onto a single, logical command-and-control network with Raritans centralized management solution CommandCenter. CommandCenter provides user-defined equipment views such as all the IT equipment supporting a specific business application, or all equipment from a specific manufacturer so remote maintenance and repair can be performed even more efficiently. This helps companies increase the impact and effectiveness of todays incident, problem and change-management systems and best practices.
The new Dominion SX models will be available worldwide next month, through Raritans extensive reseller channel and distributors. The Dominion SX 1U rack-mountable models include: the DSX4 (four serial ports, with dedicated modem port), DSX8 (eight serial ports, with dedicated modem port), DSX16 (16 serial ports, with built-in modem), DSX32 (32 serial ports, with built-in modem) and DSX48 (48 serial ports, with dual LAN, dual AC feed, and built-in modem). The new models cost less than similarly configured competing products. Prices start at US $1,099.