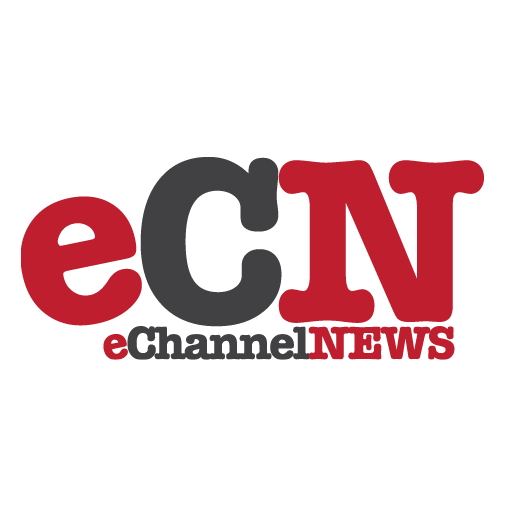 Phoenix Technologies Ltd. has launched Phoenix FirstWare Recover Pro Network (NW) for PCs and other digital devices. This new product enables automatic scheduling and central management of backup and recovery functions in newly deployed and installed base computers. Its powerful central management capability is combined with efficient "on-device" storage for a flexible, combined solution that protects and recovers the complete OS, applications and user data.
"Phoenix has created a visionary approach to data protection and business continuity," said Timothy D. Eades, Senior Vice President of Corporate Marketing and Products Division for Phoenix. "This helps to ensure that small and medium businesses can protect and recover their devices and keep their businesses operational. Phoenix FirstWare Recover Pro NW is especially beneficial for the mid-market because it is easy to deploy and manage by companies with small IT departments."
The new product was created specifically for system builders, system integrators and other channel partners who are providing critical infrastructure services to the SMB segment, especially within the enhancement market. Phoenix FirstWare Recover Pro NW is easy to deploy and use, enabling remote management of data protection and recovery functions by small IT groups.
The product's ultimate value is its benefit for the SMB segment—businesses that are under pressure to reduce their IT support costs and protect their business information in an era of viruses and system complexity. Unlike large enterprise-class storage and recovery solutions, Phoenix FirstWare Recover Pro NW offers an affordable and flexible way to benefit from data protection with little up-front investment of time, money and equipment. The solution also ensures compliance with a company's data protection policies and preserves valuable business information.
Using the Automatic Scheduling functionality of Phoenix FirstWare Recover Pro NW, organizations have the ability to recover even the most recent data. In situations where viruses and worms have attacked businesses, the new product is a vital tool to ensure rapid restoration of knowledge workers' productivity. Mid-market IT organizations can create a level of patch and system management previously available only to large organizations.
Several industry factors highlight the need for this kind of solution:
—Studies show that the typical business stores up to 60 percent of its
most current and critical information on employees' PCs—not on
servers.
—More than 67,000 known viruses exist today, and 300 new ones emerge
every month.
—Research firm IDC recommends a focus on projects that offer:
—Clear IT cost savings and a solid ROI and quick payback period
—Optimized and maximized usefulness of existing IT infrastructure
—Solutions that provide immediate business benefits rather than
those requiring large upfront investments.
"This is another in a series of products from Phoenix designed to strengthen the infrastructure and ensure business continuity," said Mr. Eades. "We are creating solutions that are much more compatible with networking and other standards, whether those networks are used in global enterprises, small and medium businesses or within the home. This is an important differentiator for the makers of computing devices because it helps them efficiently build advanced functionality into their devices, improving their trust, manageability, usability and connectivity."