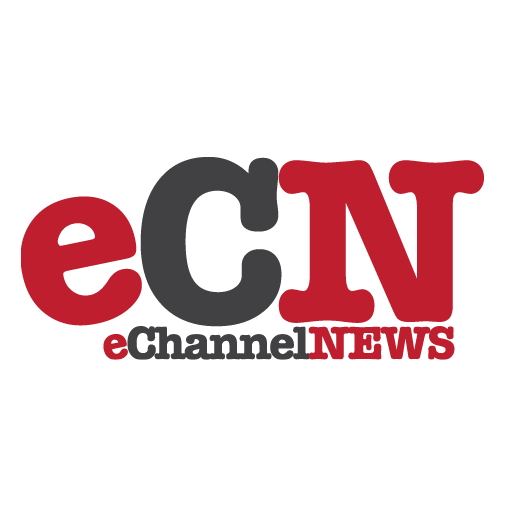 Macromedia today announced the immediate availability of an update for Macromedia Dreamweaver MX 2004 that offers substantial performance and stability improvements over the prior shipping version. With this updater, Dreamweaver MX 2004 increases end-user productivity by enhancing key workflows and improving the performance of the application. The updater is available for no charge at www.macromedia.com/go/updates.
With the release of the Dreamweaver updater, all Macromedia Studio MX 2004 products have been optimized for better quality and performance. New Studio MX 2004 purchases will include all of the updated products. Existing users can download the free individual product updaters online.
Dreamweaver MX 2004 now runs significantly faster, with performance gains of up to 50 percent on Windows and up to 70 percent on Mac OS X.
"The performance improvements are extraordinary," said Joe Lewis, web developer, Charles Schwab. "This updater shows Macromedia's commitment to its customers. With this updater, Dreamweaver MX 2004 is, without a doubt, the number one web development productivity tool available today."
New, updated trial versions and Evaluation Guides for the Studio MX 2004 products are available today at www.macromedia.com/go/studioupdates. Customers with previously expired trial versions of Dreamweaver MX 2004 will be able to try the new version at www.macromedia.com/go/dwupdate.
Macromedia is also responding to customer feedback regarding product licensing with modifications to its upgrade policy for certain products. The new upgrade policy permits a Studio MX 2004 product upgrader to use the prior version of the product on the same computer as the upgrade version. An additional policy change has also been made that gives developers limited rights to distribute their own Macromedia Flash components based on those included with the MX 2004 products. Additional details regarding license changes can be found at www.macromedia.com/go/studioupdates.