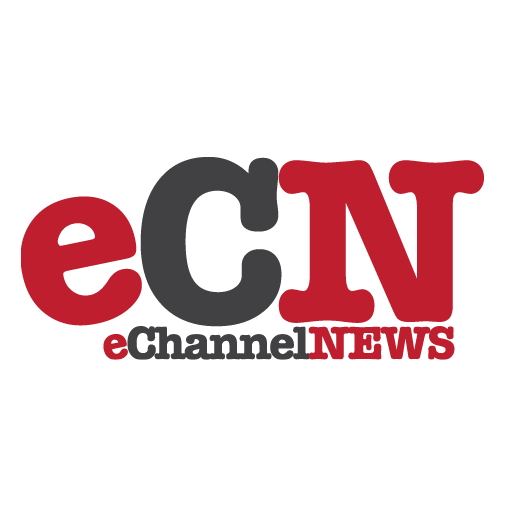 For consumers, Panda Software already has a beta version of Panda Antivirus+ Firewall 2007 and a full version of Panda Antivirus 2007 which are Vista-compatible.
The new Panda Internet Security 2007 beta version also protects both Windows Media Center and Windows Tablet PC.
Another innovation is the backup system it offers, which enables users to make security copies of files and folders in the system and restore them when necessary. The Panda Internet Security 2007 backup wizard allows easy decision-making as to what to save and how often.
"With the backup service in Panda Internet Security 2007, Panda Software improves even more its home security suite and meets users' needs for an integrated security solution," explains Jaime Herrero-Velarde, Director of Consumer Marketing at Panda Software.
The automatic blocking of websites that contain spyware or those aimed at phishing (online fraud) is another advantage of this new version. In this way, the threat is automatically stopped before it reaches users.
Rootkits are programs used by cyber-criminals to conceal the processes of malicious codes and make their detection more difficult for security solutions. However, this new version includes a rootkit detection system, which marks the rootkit-infected files and those associated to hidden processes as malware and deletes them.
Panda Software has created the "Windows Vista Information Center", available at http://www.pandasoftware.com/Vista. Here users will find information about the compatibility of Panda Software products with the new operating system. They will also be able to download the new Panda Internet Security 2007 beta version and other Vista-compatible Panda products.
Panda Software also has Vista-compatible solutions for businesses: Panda ClientShield, designed to protect corporate network workstations and the new beta version of Panda AdminSecure 2007, its new management console for IT professionals
.
You can get more information and download the beta version of Panda Internet Security 2007 in the Panda Software Beta Zone.
The beta area lets you access official versions of the programs in the final stage of development. The beta versions offer users the chance to carry out functionality tests to identify possible problems. At the same time it offers Panda Software a vehicle for gathering suggestions and users' needs.
Advantages to taking part in the Beta program:
* Helping Panda Software improve the quality of the products you try.
* Being among the first to access the latest versions of the Panda
Software security solutions and sharing your experiences with us.
* Offering suggestions to help improve our products.
* Free technical support via email for the duration of the beta period.