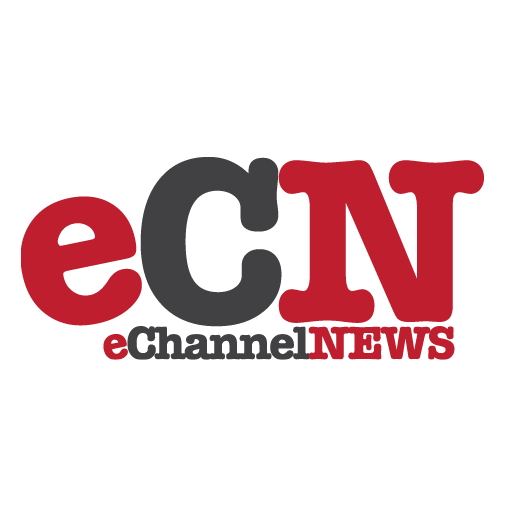 Other World Computing a leading PC and Mac technology company, announced its newest OWC Mercury On-The-Go Pro(tm) model is the first FireWire 800/400 and USB 2.0 bus powered 2.5″ portable drive offering 1TB of storage capacity on the market. The high-performance, pocket-sized portable storage solution for Mac or PC users features FireWire 800, FireWire 400, and/or USB 2.0 connectivity for data transfer speeds up to 100MB/s and is bus powered so it can be usedwithout an AC adapter. With 1TB of storage capacity, the Mercury On-The-Go Pro now offers100% more data storage capacity than the highest capacity offered in the Mercury On-The-Go Pro line at the start of September.
Pocket-Sized & Bus Powered For On The Go Lifestyles
Small enough to fit into a shirt pocket with a compact 3.5″ x 5.5″ x 1″ footprint, the OWC Mercury On-The-Go Pro 1TB model can hold up to 1,000,000 JPEG photos, 500 DVD movies, 76 hours of digital video, or 350,000 MP3 songs in its stylish, impact resistant acrylic case. Because it's bus-powered, the OWC Mercury On-The-Go Pro can be used without an AC adapter, which makes it ideal for in-the-field professionals, students, and even mobile entertainment uses.
Plug and Play With Macs, PCs, and Digital Devices
With a variety of FireWire and USB 2.0 interface models to choose from, the Plug and Play ready Mercury On-The-Go Pro can be used with Macs and PCs for data backups, transporting large files between computers, additional storage capacity, and even demanding uses like A/V editing and live music recording. The drive can also be used with storage capable digital cameras and camcorders with FireWire and/or USB data ports for fast, on-location backups of images and video.
"The 1TB model introduction culminates quite a month of innovations for this award-winning little dynamo," said Larry O'Connor, CEO, Other World Computing. "Early on, it was the first 750GB FireWire/USB bus powered portable on the market. Then, the debut of the most affordable solid state drive based FireWire/USB portable models available; and now the 1TB with double the storage capacity offered by the On-The-Go just a month ago."
The new Mercury On-The-Go Pro 1TB line is available in three interface models:
* "Triple Interface" with FireWire 800/400 and USB 2.0 connectivity, $359.99 MSRP
* "Combo Interface" with FireWire 400 and USB 2.0 connectivity, $329.99 MSRP
* USB 2.0 only connectivity, $299.99 MSRP
The new OWC Mercury On-The-Go Pro 1TB models are available for pre-ordering with an expected shipping date of October 15 from Other World Computing athttp://eshop.macsales.com/shop/firewire/on-the-go. They are compatible with Apple OS 8.6 to 9.2.2, Apple OS X (all versions) including the latest 10.6 "Snow Leopard"; and Windows 98SE or later operating systems and come ready for Plug and Play ease of use with all supported interface connecting cables, carrying case, $200 retail value disk utility software bundle, and an industry leading three year complete solution warranty.
In addition to the newest 1TB models, OWC also offers a full line of 5400RPM, 7200RPM, and Solid State Drive (SSD) Mercury On-The-Go Pro models with FireWire 800, FireWire 400, and/or USB 2.0 interfaces in capacities of 64GB to 500GB priced starting at $62.99.