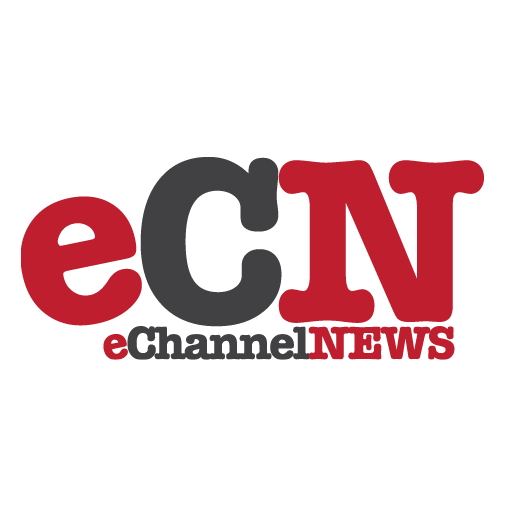 Open
Text Corporation, a global leader in enterprise
content management (ECM), said today it is unveiling first-of-its-kind records
management and archiving capabilities for Microsoft's new cloud-based
operating system Windows(R) Azure(TM), which Microsoft announced today at the
Microsoft Professional Developers Conference in Los Angeles. Open Text will
incorporate these cloud-based capabilities into its Enterprise Library
Services offering early next year. Enterprise Library Services is one of a
series of software services from Open Text that let customers integrate and
extend ECM technology across their organizations
With the new capabilities, customers will be able to manage Microsoft
SharePoint content, Microsoft Outlook email and other business information
they want to store on Windows Azure, allowing them to apply records rules,
archive content, and address compliance mandates. The new services will give
customers the integrated records management and archiving capabilities they
need to better leverage cloud-based services, while avoiding the high costs of
maintaining their own storage infrastructure. Open Text, the industry's
largest independent ECM vendor, is uniquely positioned to offer this solution
as the company's ECM solutions are storage agnostic.
"The dominant conversation in businesses today is how to operate in these
uncertain economic times. Cost savings and compliance are the top concerns,"
said Jens Rabe, Vice President of Open Text's Microsoft Solutions Group.
"Maintaining your own storage infrastructure is costly and Windows Azure
offers the power of 'storage in the clouds' as an alternative. With the cost
pressures in many businesses today, cloud-based storage is an attractive
option."
Rabe adds, "Compliance and its impact on stored information is an
ever-present issue for customers. Our offering will give customers a way to
manage compliance and archive content through a solution designed specifically
for Microsoft's Window Azure. It will offer customers a faster, less capital
intensive route to building a long-term solution for managing and archiving
content."
The records management and archive services will provide administrators
with the option of saving content on Windows Azure, in addition to other
on-premise storage devices. End users won't see any difference between the
content stored locally and the content stored in the cloud. For security,
Windows Azure provides strong service level agreements that complement the
encryption capabilities and other protective features that Open Text leverages
in its software.
"Open Text has demonstrated tremendous vision and agility in the
development of an archiving and records management solution built on Windows
Azure," said Robert Wahbe, Corporate Vice President, Connected Systems
Division at Microsoft. "As an industry partner, Open Text continues to provide
our mutual customers with value by embracing and extending their investments
in the Microsoft platform."
Open Text's Enterprise Library Services provide the foundation for a
single, trusted repository that delivers integrated records management,
metadata management, archive and search capabilities for all business content
in an organization including content stored in Microsoft Office SharePoint
Server sites, SAP applications, file systems, email and Open Text content
repositories. With Enterprise Library Services, content can be managed,
archived and stored consistently across the entire organization, based on a
lifecycle defined by records retention and disposition rules and the value of
the content to the organization.