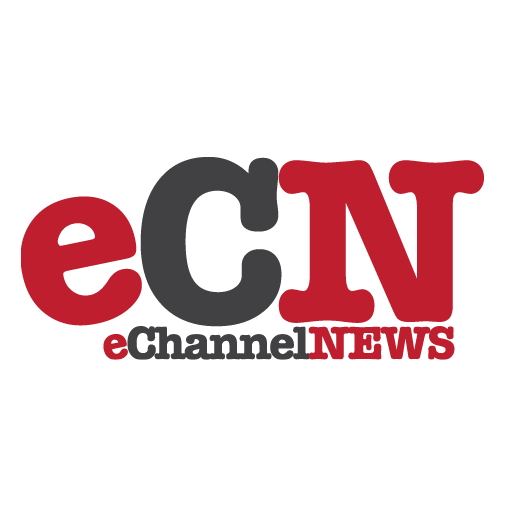 Seagate Technology and Olympus Imaging America announced today at CES that Olympus's first hard drive-based palm-sized music player, m:robe® MR-100, equipped with Seagate's 5 GB, 1-inch ST1 Series hard drive, will be available in retail stores across the United States this month. The embedded Seagate ST1 Series hard drive features RunOn Technology and G-Force Protection to enable end users to enjoy their entertainment anytime and anywhere. With 5GB storage capacity, m:robe can hold up to 1,200 songs of high-quality music.
"This is the first product that Olympus and Seagate have teamed up to deliver into the US market," said Brian Dexheimer, Seagate executive vice president of Sales and Marketing. "Olympus is such a highly regarded brand and consistently offers consumers breakthrough features and technology in an elegant package. We worked very hard with Olympus to make sure their customers' requirements for quiet acoustics, high reliability, and top performance were met. Our goal is to help our partners develop and deliver exciting technologies and applications in newer and better ways."
"Seagate's ST1 Series drive has helped us bring consumers exactly what they want in our new portable music player, m:robe," said Keith Swiderski, business development manager, Olympus Imaging America Inc. "The ST1 Series drive really allows m:robe to live up to its name—its quiet acoustics, low battery consumption, high reliability and top streaming performance lets music fans almost 'wear' their music anywhere, and anyplace, like a comfortable robe."
The new Seagate ST1 Series hard drive lets consumers quickly download massive libraries of high-fidelity music to pocket players. Seagate's new and unique RunOn Technology improves the drive's performance in high-motion environments, such as when the listener is exercising while listening to music.
The Seagate ST1 Series hard drive's unique rugged design has changed the playing field for 1-inch hard drives, helping music players better withstand the abuse that hand-held devices are subject to. Seagate listened to the music player market and has reinvented the 1-inch hard drive to provide the best combination of performance, reliability, battery life and cost.
Learn more about Seagate's CE products at http://www.seagate.com/newsinfo/products/consumer_electronics/