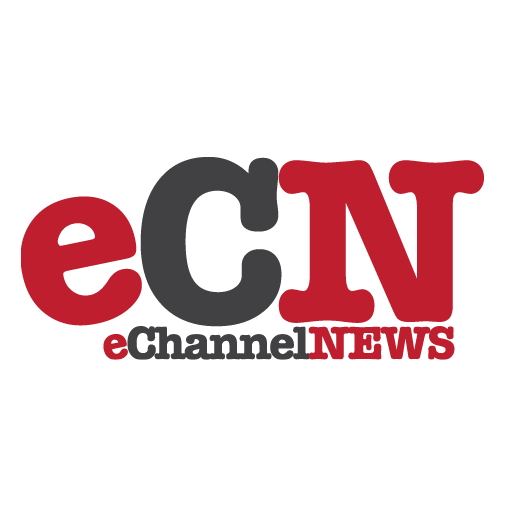 Oki Data Americas, Inc., a leading manufacturer of color and
monochrome printers, serial impact dot matrix printers, multifunction
products and facsimiles, has announced Distributed Printing from OKI,
a new software solution designed for the retail industry. Distributed
Printing from OKI is a complimentary product for all OKI color and
monochrome digital printer customers who require an easy-to-use
software program for the dissemination of corporate-created signage or
other time-sensitive materials to a number of widely dispersed stores
or locations. The solution is available now for downloading at
www.okidata.com.
Distributed Printing from OKI was designed for regional and
national companies with more than 12 locations. The software was
developed specifically for corporate Marcom departments within large
brand retailers, allowing them to more efficiently send time-sensitive
materials to remote store locations over their Intranet rather than
printing and shipping them for arrival the next day or later.
Internal or outsourced Marcom and graphic arts departments can now
distribute new or updated marketing and sales promotion pieces to
regional retail locations across the country over a company intranet
for fast and economical in-store printing. This new solution also
provides the ability for regional retail locations to receive the most
up-to-date marketing information.
"Distributed Printing from OKI can significantly decrease
communication time and make retailers of all sizes more cost effective
in the way they distribute printed data," said Robert Shibata, Oki
Data Senior Marketing Manager, Solutions/Innovations. "By eliminating
the need for costly overnight shipments, this OKI printing solution
enables the corporate headquarters of large brand retailers to save
time and money, while also maintaining their corporate standards."
Distributed Printing from OKI includes the following highlights:
— Compatible with all OKI color and monochrome digital printers
— Complimentary OKI software enables low-cost setup for
distributed file system utilizing OKI printers
— Print on demand – saves time and money by getting new signage
into stores faster (no need for preprinted forms requiring
content)
— Maintain corporate control of messaging and content while
easily distributing signage in real time at the store level
over the company Intranet
— Utilize existing Marcom department inside corporate firewall
— Send files directly to OKI printers – no PCs are necessary at
remote locations
— Easy to use – select the printer to receive and the file to
send and then just hit "go"
— Change formats and content on the fly – no limits on
creativity: introduce new products and programs the same day
— Makes use of secure print and other printer functionality,
prints only when ID code is inserted
— Embedded printer settings in file ensure consistency across
multi-store base
— Enables the use of existing or industry-standard signage
holders
For more information or to download the Distributed Printing from
OKI solution, visit www.okidata.com.