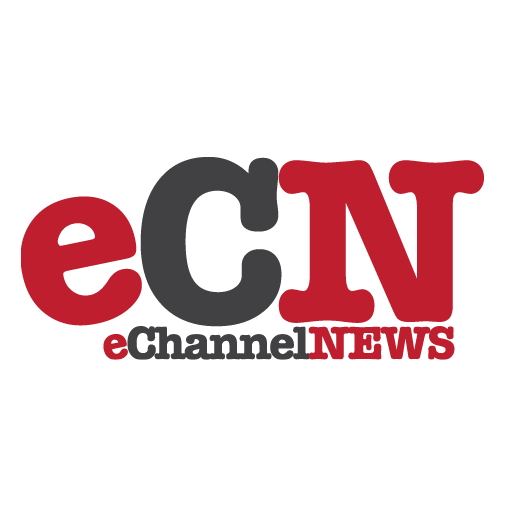 Designed by Atlas Software B.V. and available for both Windows and Macintosh users, PrintShop Mail makes personalization for any kind of material quick and easy. The unique feature of the product is that it allows users to combine virtually any database file with any Postscript(R) compatible design application to quickly deliver a highly productive variable data printing (VDP) solution at or near the printer's rated engine speed. PrintShop Mail features include variable images, instant preview, bar code printing and page picking, all of which save time and money by allowing users to create professional looking documents in-house.
Compatible with all OKI digital color and monochrome printers, PrintShop Mail allows businesses to quickly design and personalize documents and collateral materials such as direct mailers, form letters, sales flyers or price sheets.
With PrintShop Mail, print files are sent to the printer as Optimized PostScript files. Static portions get RIPed only once, and variable data is printed on the fly. This speeds up the printing process, increases productivity and reduces network congestion.
"Creating customized materials is critical for businesses and PrintShop Mail is the ultimate solution for personalizing short run documents," notes Robert Shibata, Oki Data Senior Marketing Manager, Solutions/Innovation. "With its intuitive user interface and simple set up, PrintShop Mail is easy to operate and users can link databases to designs by simply dragging and dropping data fields on a layout. Plus, when combined with any one of OKI's fast and productive printers, PrintShop Mail becomes the most cost-effective and speedy in-house production solution for variable data printing."
Other features of PrintShop Mail include:
* Instant preview
* Subset finishing
* Barcode printing
* Adjustable line spacing
* Serialization and crash numbering
* Automatic Picture Replacement
* Report Page
* Overlapping of elements
PrintShop Mail is available from Oki Data or its authorized dealers/resellers. For more information, visit www.okidata.com.