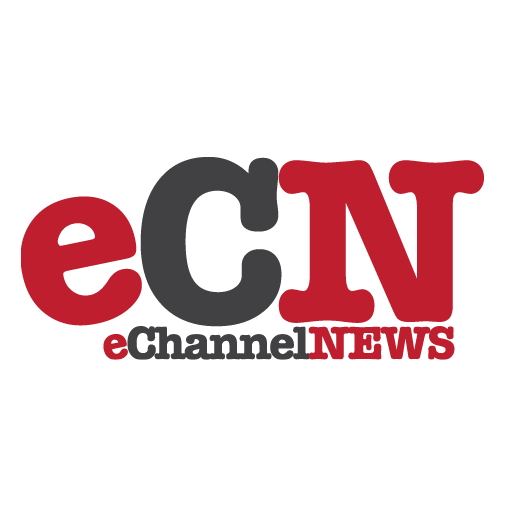 NVIDIA Corporation
today
announced that Fujitsu Siemens Computers will offer the full range of new
NVIDIA Quadro(R) PCI Express(TM) graphics solutions on the CELSIUS(R) K
Series, M Series, and R Series workstations. The leading European IT provider,
Fujitsu Siemens Computers is adopting the newly introduced NVIDIA Quadro
professional graphics solutions to give its workstation customers across the
board 2D and 3D performance improvements, including higher bus bandwidth,
increased memory bandwidth, and higher rendering speeds. The NVIDIA Quadro
solutions achieve these stunning results with a combination of next-generation
PCI Express bus technology and up to 256-bit DDR3 memory.
"The NVIDIA Quadro professional graphics solutions give our customers
industry-leading technology advances," said Dr. Andreas Thimmel, vice
president, Product Division Business Clients at Fujitsu Siemens Computers.
"CELSIUS workstations are applied in very diverse industries, many of which
must be able to tackle increasingly complex engineering challenges. For
example, our customers in the automotive industry demand the ability to
interactively render and visualize very large models. The NVIDIA Quadro
family, with its excellent performance, will allow us to meet the increasing
requirements of these graphics-intensive industries."
Fujitsu Siemens will offer their new CELSIUS workstation models with the
NVIDIA Quadro FX 3400 and FX 1300 for professional 3D applications, and the
NVIDIA Quadro NVS 280 for professional 2D applications.
"Fujitsu Siemens has established technical leadership throughout Europe in
markets such as automotive design and styling, and we are committed to
delivering advancements that contribute to their continued leadership,"
explains Dan Vivoli, executive vice president of marketing at NVIDIA. "We
achieved this goal in our newest generation of professional graphics solutions
by employing PCI Express bus technology to increase system bandwidth and
corresponding graphics hardware performance. Incorporated into 64-bit CELSIUS
workstations, these features advance the state of the art for manufacturing
customers who are interacting with extremely large, complex assemblies."