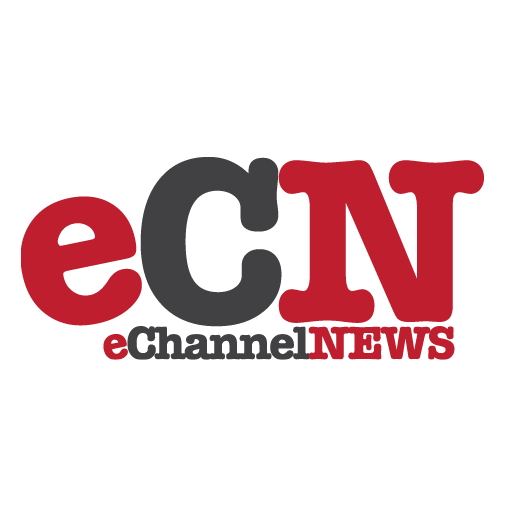 Novell today announced the availability of the live evaluation DVD of SUSE LINUX 9.2 for download.
This free offering will enable Linux users to trial the latest open source desktop, server and application
functionality that has become the hallmark of the SUSE LINUX consumer distribution.
The LiveDVD comes with both GNOME 2.6 and KDE 3.3 desktops, a number of popular applications and includes the latest
technical enhancements of the 2.6.8 kernel. SUSE LINUX 9.2 will boot directly from the DVD without modifying the hard
disk. It enables users to learn about and test the functions and applications of this new system without installing it
on the hard disk and consequently offers an easy and convenient way to review the operating system. In addition to English,
German, Spanish, Italian, French, and Dutch, the LiveDVD supports a variety of other languages.
The SUSE LINUX 9.2 LiveDVD provides a perfect starting point for many individuals from whence to move on to the full retail
solution, SUSE LINUX Professional 9.2. With SUSE LINUX Professional 9.2, Novell provides the latest and greatest Linux technology
available to a broad audience by bringing together thousands of open source software packages into an ideal Linux operating system.
For download information, please visit http://www.suse.com/us/private/download/ftp/live_eval_int.html