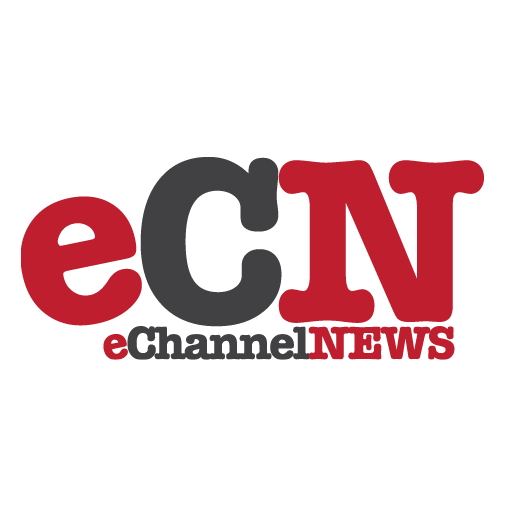 Novell today announced that Novell® Open Enterprise Server is now available to customers worldwide. Open Enterprise Server is a secure and reliable suite of services that combines NetWare® and SUSE LINUX Enterprise Server to deliver proven file, print, directory, management, collaboration and application services. As a result, customers benefit from leading commercial and open source networking platforms along with integrated management tools, identity-based services and Novell's global support ecosystem to meet enterprise-class computing needs.
"Novell is committed to listening to customers and providing solutions to their problems," said Jack Messman, Novell chairman and CEO. "Open Enterprise Server protects the prior investment that customers made in NetWare and extends to them the freedom and flexibility of Linux. Only Novell is offering software from both the open source and commercial spectrums to allow customers the flexibility of choice which provides them real economic value through lower costs."
Organizations around the world are deploying Novell Open Enterprise Server to provide immediate benefit to their businesses.
"One of the things about Open Enterprise Server that interests us the most is that we'll be able to have NetWare and Linux servers in the same cluster—running the same resources—which will allow us to migrate over to Linux at our own pace," said Mike Mason, senior systems manager for Volvo Motor Graders Limited, a division of Volvo Construction Equipment in North America. "The fact that we'll be able to run Novell Storage Services™ on Linux servers also makes Linux a more viable option for our enterprise."
Westdeutscher Rundfunk (WDR) is the largest public broadcasting company in Germany with more than 4,000 employees. Rainer Birkendorf, IT manager for service center infrastructure at WDR, said, "The introduction of Open Enterprise Server at WDR has allowed us to seamlessly connect our existing NetWare environment to Linux. We can continue using NetWare and are now getting the best of both worlds. We are expecting significant cost savings and considerably enhanced security."
Yukihito Akiyama of Hitachi Software Engineering's Solution Business Sales Division said, "We strongly believe Novell Open Enterprise Server gives NetWare and Windows users the solutions they need and provides great motivation for companies to introduce Linux into their environment."
Pricing and Availability
Novell Open Enterprise Server is now available through Novell channel partners at upgrade pricing for those migrating from competitive platforms. More information and details can be found at http://www.novell.com/products/openenterpriseserver/pricing.html . For more information on Open Enterprise Server, visit http://www.novell.com/oes . For more on Novell's Linux strategy and complete line of Linux offerings, see http://www.novell.com/linux.