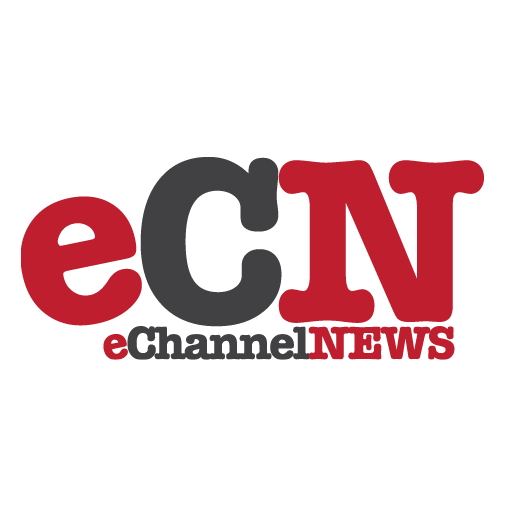 Notion Ink is an Indian company that has worked on a device that could soon compete with Apple iPad in the tablet PC market.
The company has developed their own device named Adam Tablet PC.
They are going to showcase it at the upcoming Mobile World Congress in Barcelona.
This device comes loaded with the nVidia Tegra 2 chip and features a PixelQi display.
The company claims that it would deliver twice the battery life and performance of Apple iPad. It would be based on a customized Google Android mobile platform.
They are aiming to start selling this device in the US market from July this year.