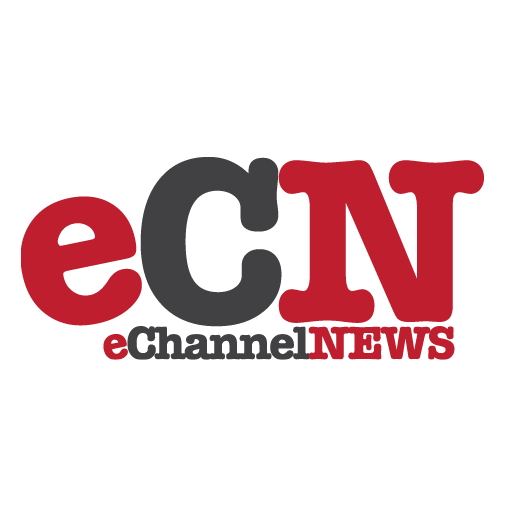 Nintendo seems to have entered into deals with hotel chains. The deal would see these hotels equipping their rooms with the Nintendo Wii gaming consoles.
Renaissance New York Hotel Times Square along with some hotels in the Marriott chain are said to be part of the deal.
These hotels would offer Wii along with popular games like Mario Kart Wii, Super Mario Galaxy in their rooms.
Nintendo said in a statement that the guests at these hotels would be able to get packages that would allow unlimited gaming during their stay.