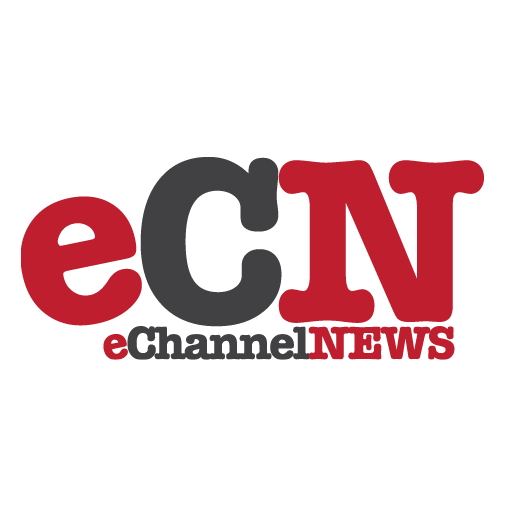 This new edition could feature a camera and music player function. It is also expected to feature enhanced wireless internet connectivity features.
The new edition of Nintendo DS is expected to be launched in Japan first.
Incidentally, Nintendo is scheduled to hold a media event this coming Thursday. This could be the launch pad for this next generation Nintendo DS.
Nintendo DS has been a bestselling handheld gaming console in the market though it faces strong competition from the recent variants of Sony Playstation Portable.