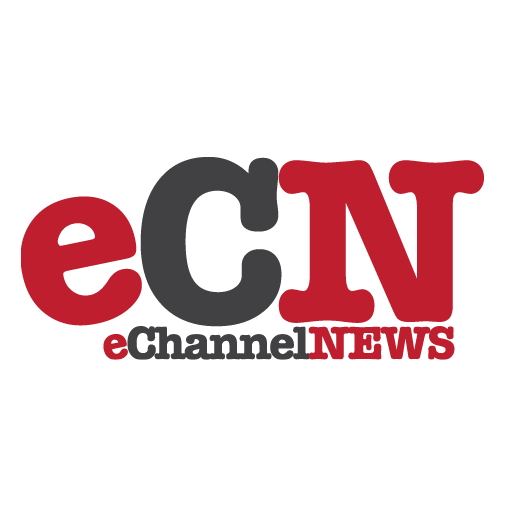 Transforming research into successful
products, services and jobs takes disciplined market assessment and
market-focused development. That is one message that Amy Lemay, President of
Welland-based VISTA Science & Technology will bring to a conference in Chile
co-sponsored by the World Bank and Createch, a Chilean organization, during
the week of October 16. She will also outline a strategy for making the
successful transition from research and development (R&D) to innovations with
economic or public benefits.
"Bringing new products to market or creating jobs and wealth is the whole
point of investing in R&D," says Amy Lemay, whose company specializes in
turning technology into successes.
Many researchers dream of having a commercial success from their ideas
but they stumble when it comes to taking an innovation to market. VISTA's
expertise is in helping organizations assess the potential of the invention
and then taking the disciplined steps to ensure that the innovation can
succeed.
"The process of turning an innovation into a benefit passes through
common, identifiable steps; we can accurately predict the outcomes based on
verifiable observations and we can control for the factors that affect
success," said Lemay.
VISTA Science and Technology has completed more than 350 technology
assessments across a broad range of industries, for both public and private
sector clients. The results have helped organizations determine whether to
proceed with the development of products or introduce them to potential
licensees.
Createch organizers invited Lemay because Vista's "R&D Framework"
approach demonstrates how to assess innovations at the R&D stage, before a
technology is developed. This approach also explicitly recognizes that some
benefits are social rather than commercial and that the social benefits
deserve evaluation as much as do commercial benefits.
Createch expects the conference to attract more than 260 university
presidents, laboratory executives, researchers, incubators, and industry
representatives whose companies use or generate science and technology
innovations. For those who manage publicly-funded R&D Lemay will address their
particular interest in ensuring that there will be a public benefit arising
from the investment.
The conference will be repeated five times during the week in Santiago,
Valparaiso, Coquimbo, Concepcion and Valdivia, Chile. Lemay's co-presenters
include industry executives from biotechnology and mining, academics from the
United States and from Createch.
VISTA's own assessment method, called R&D Positioning & Priorities
Framework, uses a variety of methods and scientific tools to assess a research
project's commercialization potential and long-term viability in its early
stages.
"Its purpose is to identify research projects with the greatest potential
benefits. These tools enhance the ability of developers to assess their
proposals and make them more competitive, helping to position their projects
for commercialization or social good," Lemay adds. "It's relevant to the
business community, to funding agencies and potential investors, because we
can help ensure their investment achieves the intended objectives with a
greater degree of certainty than ever before."
VISTA's expertise is aligning science with business by offering a range
of market-oriented services for those in the field of research, development
and commercialization.