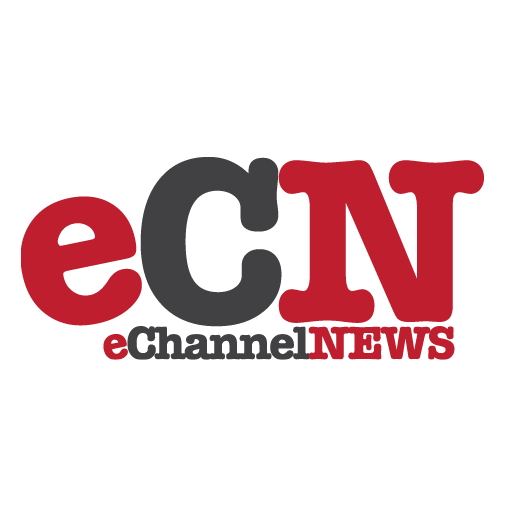 pdfMachine 9.6 is a windows print driver that produces
quality PDF files in seconds and preserves the integrity of your original
documents. If you can print from a windows application you can use pdfMachine.
NEW pdfMachine 9.6 has no complicated options, other features include:
– For network installations pdfMachine supports "point & print" installation and can be installed like any other network printer.
– Quickly converts MS Office documents to PDF's using the pdfMachine MS Office toolbar created on your Word, Excel, PowerPoint and Outlook windows.
– Supports and auto generates PDF bookmarks from Word and PowerPoint documents. PDF bookmarks — appear as editable 'hyperlinks' in a content table on the left of your PDF file. Simply click on a bookmark to be taken directly to that page in the PDF.
– PDF hyperlinks are auto-generated from web URL's and email addresses too and integrates MAPI compliant mail clients (e.g. MS Outlook) to ease the sending of PDF's via email.
– Mail Merge parameters such as "email to" and "email subject" can be
dynamically "parsed" out of a PDF file for automatic email sending.
This it great for integration with legacy applications that operate in
"batch" mode
– Use the pdfScanMachine utility to scan your documents directly to PDF
format. True type fonts are supported; additionally you can easily
insert, append, rotate, delete and rearrange pages within a PDF file.
The PDF files produced by pdfMachine are small in comparison to
original documents, additionally; pdfMachine 9.6 supports all Asian
languages, Hebrew, Arabic and many others.
– Now you can use existing PDF files as you would pre-printed stationery.
The first page of an existing PDF file is merged on to every page of your new PDF file. This is a great way to get legacy applications producing customised PDF files. Also, textual watermarks can also be placed on each page of your PDF file, and N-Up Printing allows you to shrink several pages onto one page (saving paper) acting as a great booklet-making feature.
– pdfMachine implements PDF 40 bit and 128 bit encryption. Documents can
be password protected — permissions for printing/copying/modifying
can be awarded.
pdfMachine 9.6 NEW FEATURES
– Now pdfMachine viewer can be started in "stand alone" mode with no PDF loaded.
– File open menu option — open and assemble any PDF file, not just those created by pdfMachine.
– Opening of encrypted PDF's is supported; passwords are prompted for if required.
– "Sticky note" style comments/annotations.
Download your FREE trial version today and see the difference new pdfMachine 9.6 can make. Or visit www.pdfMachine.com to find out more.