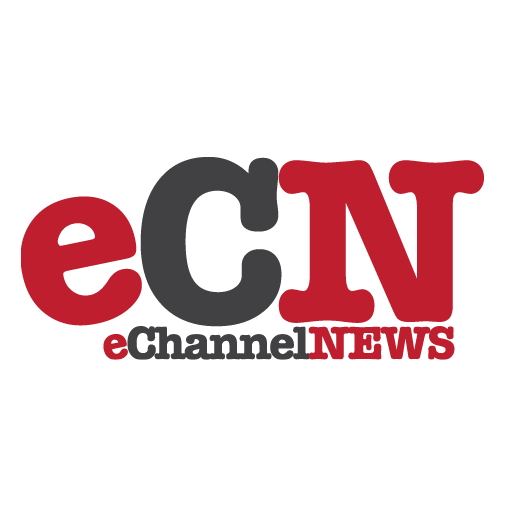 The recent multi-billion-dollar scandals at companies such as Enron and Worldcom, among other incidents, were catalysts for major change. While the accounting industry and many companies reviewed and tightened their own documenting and reporting processes in response, the U.S. Congress got really serious about protecting shareholder interests, passing the Sarbanes-Oxley Act of 2002. This legislation provides specific reporting requirements for public companies, and created the Public Company Accounting Oversight Board (PCAOB), a private-sector, non-profit corporation that oversees the auditors of public companies to help ensure the preparation of informative, fair, and independent audit reports.
The act radically changes corporate governance and reporting obligations for all publicly traded companies, and significantly increases personal accountability for the organization's officers, auditors, securities analysts and legal counsel. New compliance requirements mandate that CEOs and CFOs personally certify financial statements and affirm they are responsible for disclosure controls and procedures at all levels of their corporation. Plus, the act requires an annual evaluation by the company's independent auditor of internal controls and procedures for financial reporting, to be published in the company's annual report.
The Microsoft Office Solution Accelerator for Sarbanes-Oxley, planned for release in March 2004, will provide technology automation that enables management to more easily meet the new government requirements mandated by Sarbanes-Oxley Act. The accelerator is built on Microsoft Windows SharePoint Services and Microsoft Office InfoPath 2003, and is the first deliverable under a larger compliance initiative from Microsoft. This is the latest in a series of accelerators aimed at helping companies address key business issues.