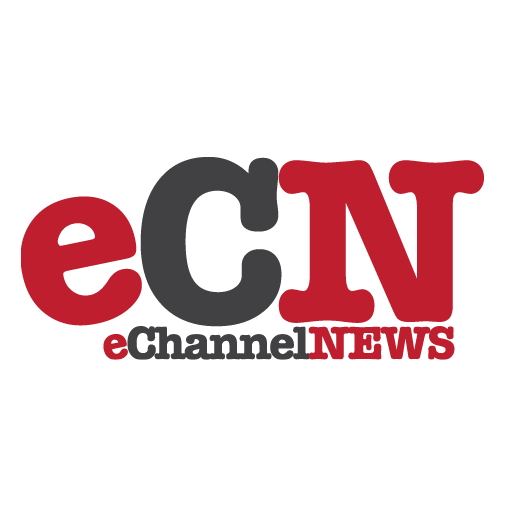 The Computing Technology Industry
Associated (CompTIA) today announced the creation of a new advisory
council designed to assist information technology (IT) resellers evolve
into technology solution providers.
The Solution Provider Business Transformation Advisory Council is tasked
with promoting economic success throughout the IT channel by improving
the marketing, sales and delivery of technology-based solutions to
customers. The council is comprised of representatives of leading
original equipment manufacturers (OEMs) of hardware and software
products sold through the channel.
"The business environment in which resellers are competing today is
increasingly more challenging and complex," said William Vanderbilt,
vice president, education and training, CompTIA. "Customers are more
discerning in their technology purchases. Technology sellers who want to
stay in business must recognize this and transform their business models
from 'box pushers' to trusted advisors to their customers."
The IT channel is facing business challenges in areas such as:
* Selling consultatively
* Identifying and securing service opportunities
* Expense management
* Incorporating new technologies into their product and service
offerings
* Articulating to customers the value of new products and services
* Driving new revenue through current customers and acquiring new
customers
Technology OEMs can provide the channel with the business education and
skills to address these issues, according to Vanderbilt.
The initial focus of the council's activities will be assessing current
business models used by technology resellers; and making recommendations
to the channel on how to successfully transition to a solution provider
business model.
The council is scheduled to hold its first meeting June 13 and 14 at
CompTIA world headquarters in Oakbrook Terrace, Ill.
More information on the Solution Provider Business Transformation
Advisory Council is available at www.comptia.org/education.