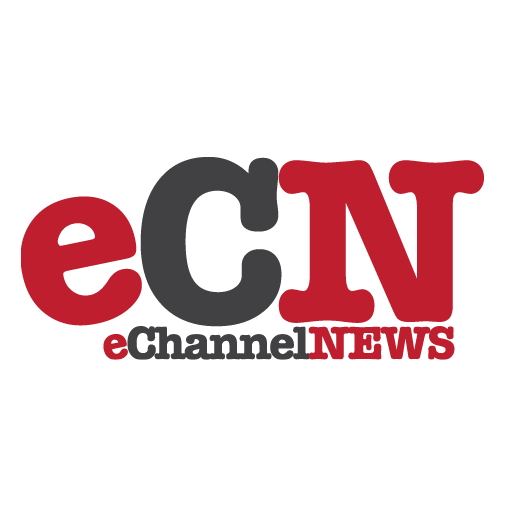 NEC Solutions (America), Inc. introduces the new NEC WT610 mirrored reflection projector, utilizing NEC's patented lensless mirror design, to attain the shortest throw distance of any front projector. The NEC WT610 projects a 40 inch image from only 2 1/2 inches from the screen, and a 100 inch image from only 26 inches from the screen. In addition, the super bright NEC WT610 projector features a 3500:1 contrast ratio for incredible image quality with deep black detail.
"The NEC WT610 projector enables presenters to perform more creatively, without the worry of obstructing an image on the screen," said Keith Yanke, product marketing manager for NEC Visual Systems. "It also enables innovative projection technology in tighter spaces that couldn't previously accommodate a conventional projector."
Instead of a traditional optical system using a lens, the NEC WT610 features a series of aspheric mirrors developed and produced using NEC's exclusive super-high accuracy plastic mirror technology. It also incorporates NEC's ImageExpress(TM) wired and wireless networking technologies for the ability to communicate from a PC to the projector through a wired LAN system using a 10-base or a wireless system via Wi-Fi 802.11g. And the wireless option lets users place their laptop anywhere in the room and switch between presentations on multiple laptops with the touch of a button for added versatility. In addition to NEC ImageExpress, the NEC WT610's networking capabilities allow a system administrator to access the projector to handle remote diagnostics and control, and to provide for real time source display and email troubleshooting notification.
The DLP-based, 2000 ANSI lumen NEC WT610 boasts XGA resolution and Advanced AccuBlend technology for excellent display of non-native sources up to UXGA. NEC's Eco-Mode(TM) technology enables increased lamp life of up to 4000 hours along with a barely audible noise level of only 32dB, and the energy-saving standby mode reduces power usage to under 1W when not in active use in compliance with Executive Order 13221. NEC's AutoSense(TM) technology allows for easy one-touch setup and operation.
The 13-lb. NEC WT610 additionally incorporates NEC's groundbreaking suite of security measures to deter theft. These include the ability to format a PCMCIA card as a security card to disable the projector to unauthorized users, password protection, a panel control lock, and a lock slot for the most comprehensive security feature set available today.
In addition, the NEC WT610 also provides home users ultimate convenience and space savings, since the projector can easily be integrated onto an existing component rack or TV stand.
Complete Service and Support Program
NEC's WT610 is backed by a two-year limited parts and labor warranty along with a period of coverage by the company's industry-leading InstaCare program, providing three business day repair and return or next business day replacement. According to a recent Pacific Media Associates Reseller Survey, NEC ranked among the highest in display manufacturers for product quality/reliability and warranty repair/return programs. In the survey, resellers rated product quality/reliability as the most important single attribute of a large-screen display manufacturer.
Pricing and Availability
The NEC WT610 is available in March 2005 through NEC's nationwide network of channel partners at a suggested retail price of $6,995.
For further information about NEC's projector lines, please call 1-800- NEC-INFO or visit http://www.necvisualsystems.com/ .