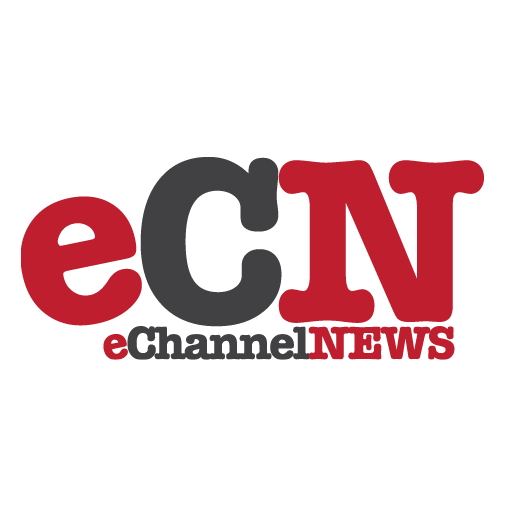 NEC Electronics America, Inc., a leading supplier of innovative liquid crystal display (LCD) solutions for industrial applications, announced the availability of samples beginning in mid October of the new 19-inch (48-centimeters-diagonal) monochrome super-extended graphics array (SXGA), amorphous-silicon, thin-film transistor liquid crystal display (TFT LCD) module from NEC LCD Technologies, Ltd. Suitable for use in the medical field, this module features NEC LCD Technologies' proprietary super-advanced, super-fine TFT (SA-SFT) technology, which boasts an ultra-wide viewing angle of 170 degrees, a high luminance level of 1000cd/m and a high contrast ratio of 900:1. Three key features distinguish this new model.
High Luminance

NEC LCD Technologies' unique SA-SFT technology, combined with an optimized backlight system and filters, achieves a brightness level of 1000cd/m(2) and a high contrast ratio of 900:1. With its dynamic range of luminance, the NL128102BM29-05A is ideal for displaying medical images for a variety of radiological modalities.

High-Grade Grey-Scale Performance

Each pixel consists of three subpixels, and each subpixel controls 256 grey scales individually, resulting in the display by each pixel of 766 grey scales simultaneously. With its accurate and smooth grey-scale performance, the NL128102BM29-05A is suitable for lower-resolution clinical and diagnostic imaging needs.

Ultra-Wide Viewing Angle

SA-SFT technology, which is based on in-plane switching (IPS), fulfills the vital prerequisites of medical image diagnosis on LCD monitors by enabling an ultra-wide viewing angle of 170 degrees (contrast ratio greater than 10:1) and by reducing the contrast shift that can result from a change in viewing angle. The display is capable of operating in either portrait or landscape mode, thus affording greater flexibility in viewing positions, installation locations and display usage.
Recently, a more advanced range of radiological modalities, such as computed tomography (CT), magnetic resonance imaging (MRI) and positron emission tomography (PET), has emerged to meet the need for more accurate diagnosis and early detection of lesions, etc. In many cases, the monitor devices employed for these tests hang side by side from the ceiling with little installation space. LCDs are considered to be the optimal choice for such medical applications due to their light weight and compact size. Consequently, medical equipment manufacturers look for LCD modules boasting sufficient picture quality to operate in such modalities. NEC LCD Technologies has specifically developed this new 19-inch LCD module to respond to the need for large-size, high-picture quality monitors for a variety of radiological modalities in the medical field.
"This latest addition to our 19-inch series of products augments our existing high-resolution and monochrome LCD module offerings," said Dr. Shigehiko Satoh, associate vice president and general manager, displays strategic business unit, NEC Electronics America. "The introduction of this display further demonstrates NEC LCD Technologies' ongoing commitment to develop new products capable of meeting the stringent performance requirements of many medical display applications."