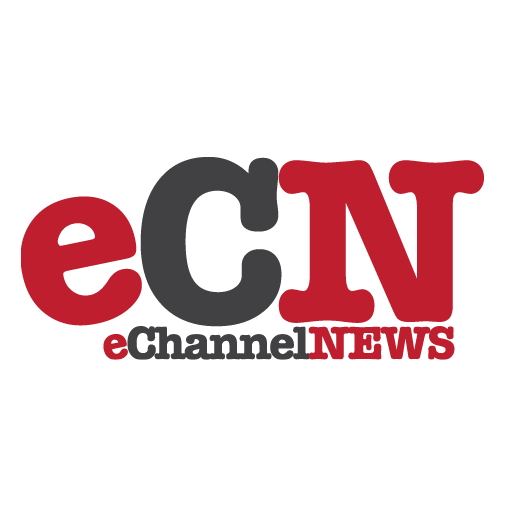 Mountain Secure Systems (MSS), a service-disabled, veteran-owned small business (SDVOSB) and leading supplier of rugged electronics and wireless network solutions to the defense industry, announced today that it will unveil its new Summit Series wireless network products at ISC West. Summit products are designed to deliver the best cost-to-performance ratio in the wireless network industry. Product options include FIPS 140-2 validation, which provides highly secure, end-to-end encryption, as well as 802.11n MIMO technology, which offers connection speeds up to 150 Mbps.
Made in the USA, Summit radios provide coverage for point-to-point, point-to-multipoint and wireless mesh networks in the 2.4 and 5.8 GHz unlicensed frequency bands, as well as the licensed 4.9 GHz public safety band. The Summit's rugged hardware is built to outlast the harshest environments, which is perfect for virtually any outdoor video, voice or data application. Summit's intuitive software makes it easy to install, configure and manage an entire network from any location with Internet access. Like all wireless network radios from MSS, Summit radios come with an industry-leading two-year warranty, as well as the flexibility to be configured in numerous manners and/or customized to meet a client's specific requirements.
The National Guard recently deployed Summit radios for a wireless video surveillance network in the state of Georgia. MSS also has wireless network radios deployed in remote areas of Iraq and Afghanistan for the U.S. military, delivering mission-critical communications for our troops.
"No other wireless network solutions provider can match Mountain Secure Systems' stringent manufacturing processes, which adhere to guidelines set by America's armed forces," said Ken Dickson, General Manager of Mountain Secure Systems. "Our FIPS 140-2 validated product was designed and constructed with our military and federal government customers in mind."